CIMA is proud to have served the Texas Gulf Coast with civil construction services since 2003. These services include site preparation, paving, earthmoving, and concrete construction as well as deep foundations, lift stations and storage tank foundations. Our extensive fleet of CIMA owned equipment allows us to control project initiation and production better than our competition. CIMA's project managers and superintendents experiences in all types of civil construction projects enables them to provide value engineering to projects which in turn produces cost saving to our clients. Our managers and superintendents are aware of the work flow aspect of project execution and monitor all assets on their projects to maintain peak production enabling them meet all deadlines that are within our control.
If you don't have time to do it right, when will you have time to do it over? - John Wooden -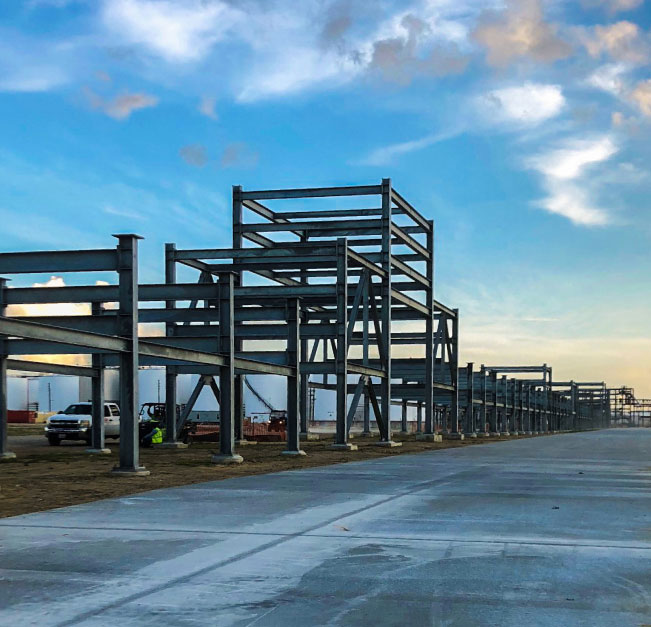 CIMA Services, LP specializes in all facets of concrete construction.
Flat-work, Reinforced concrete roads, parking lots and lay-down yards
Elevated slabs and mezzanine deck concrete
Road and parking Marking and Signage
Retaining and containment walls
Pre-cast concrete installation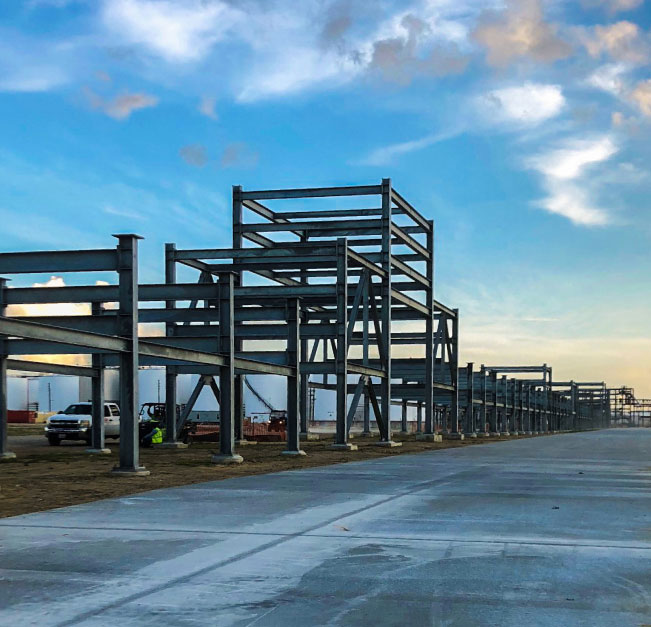 VIEW GALLERY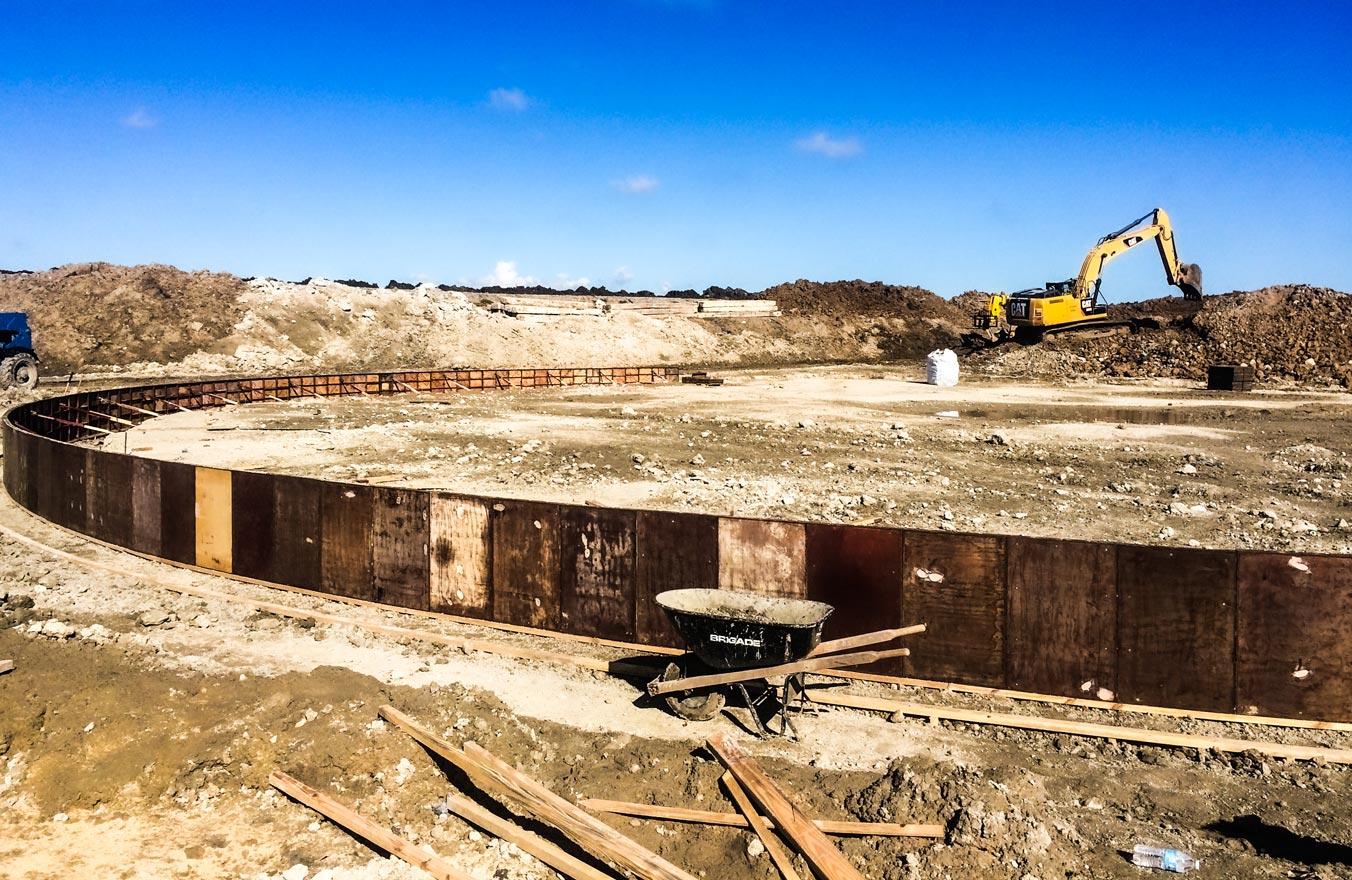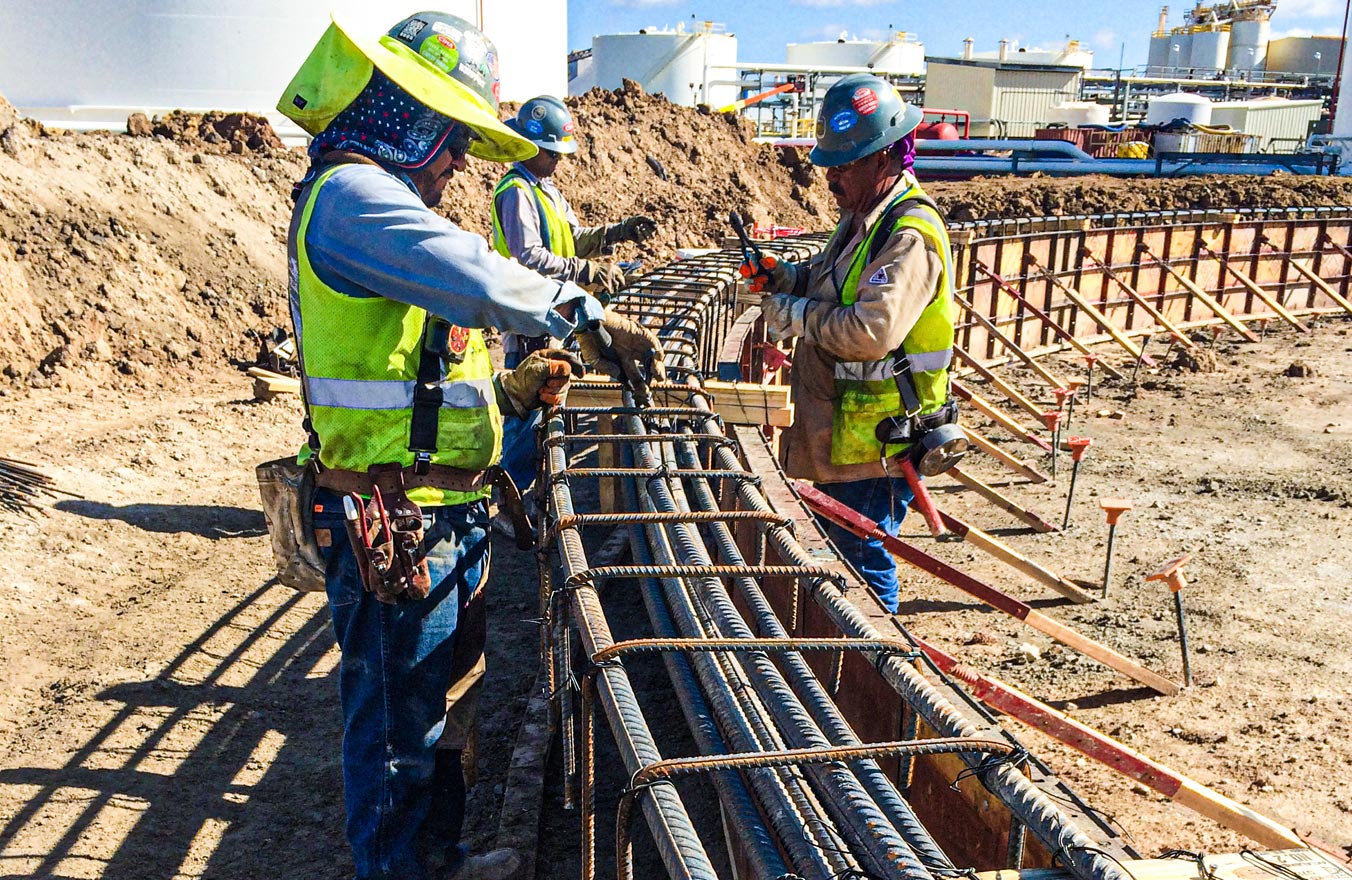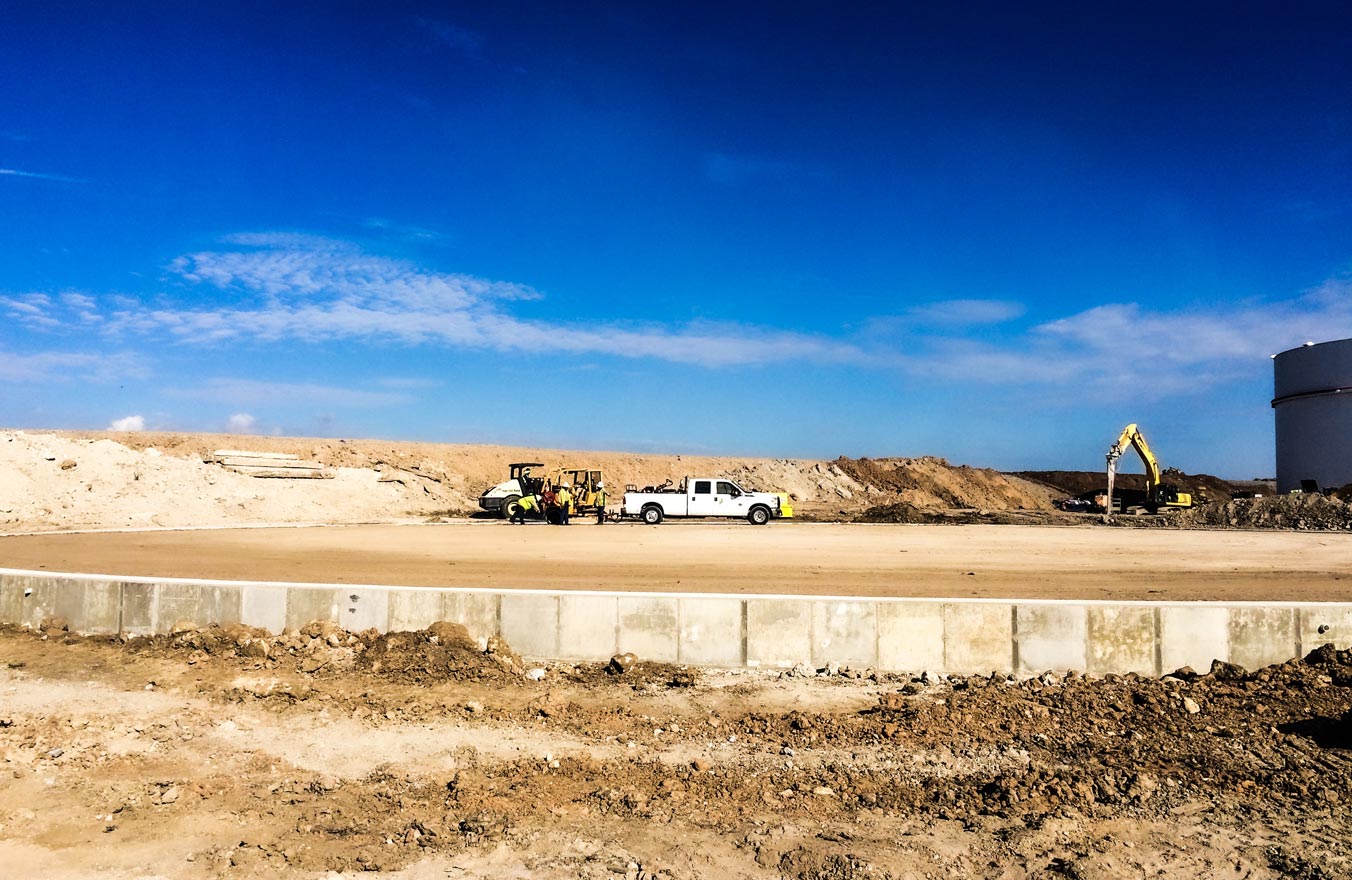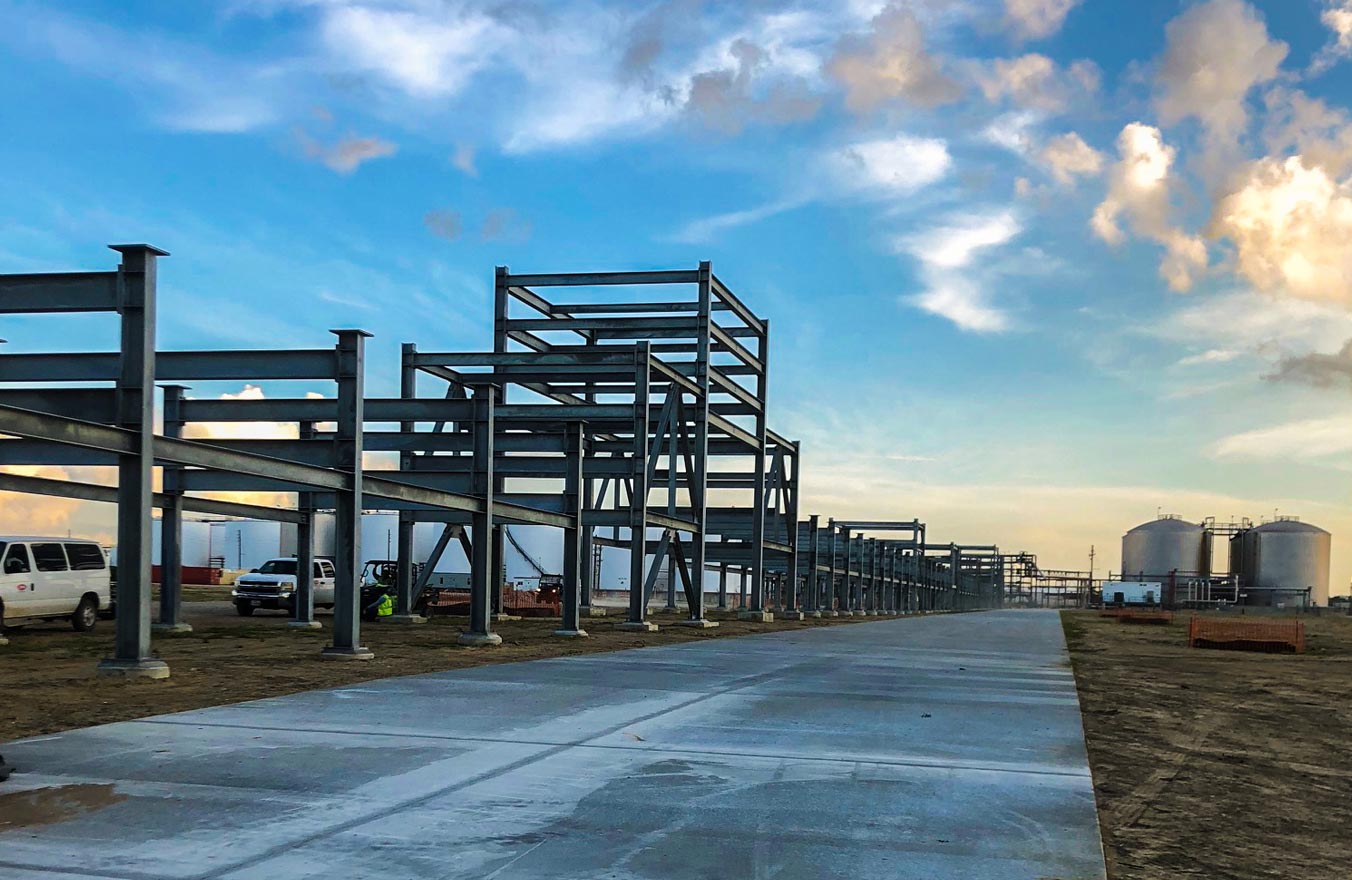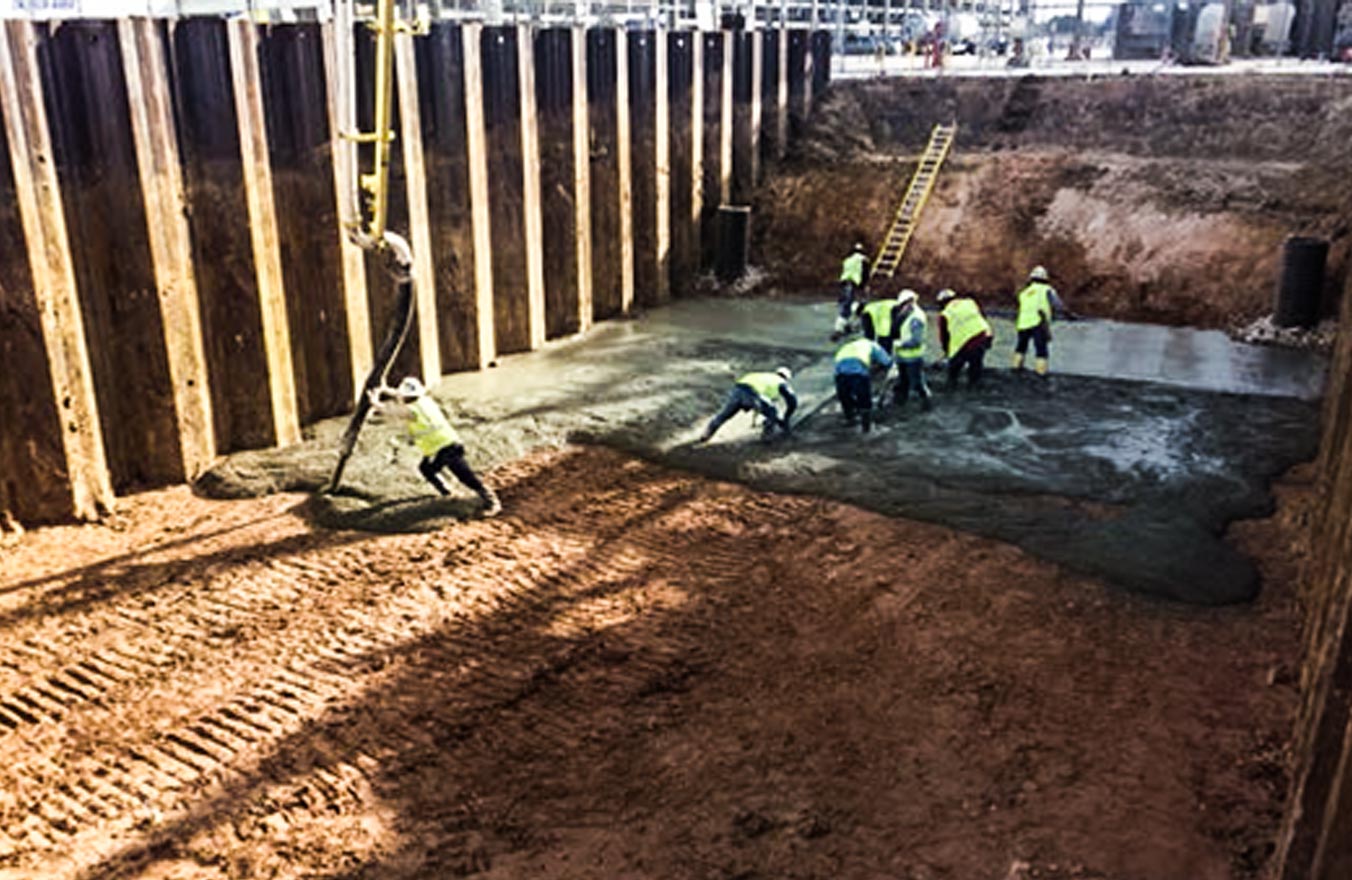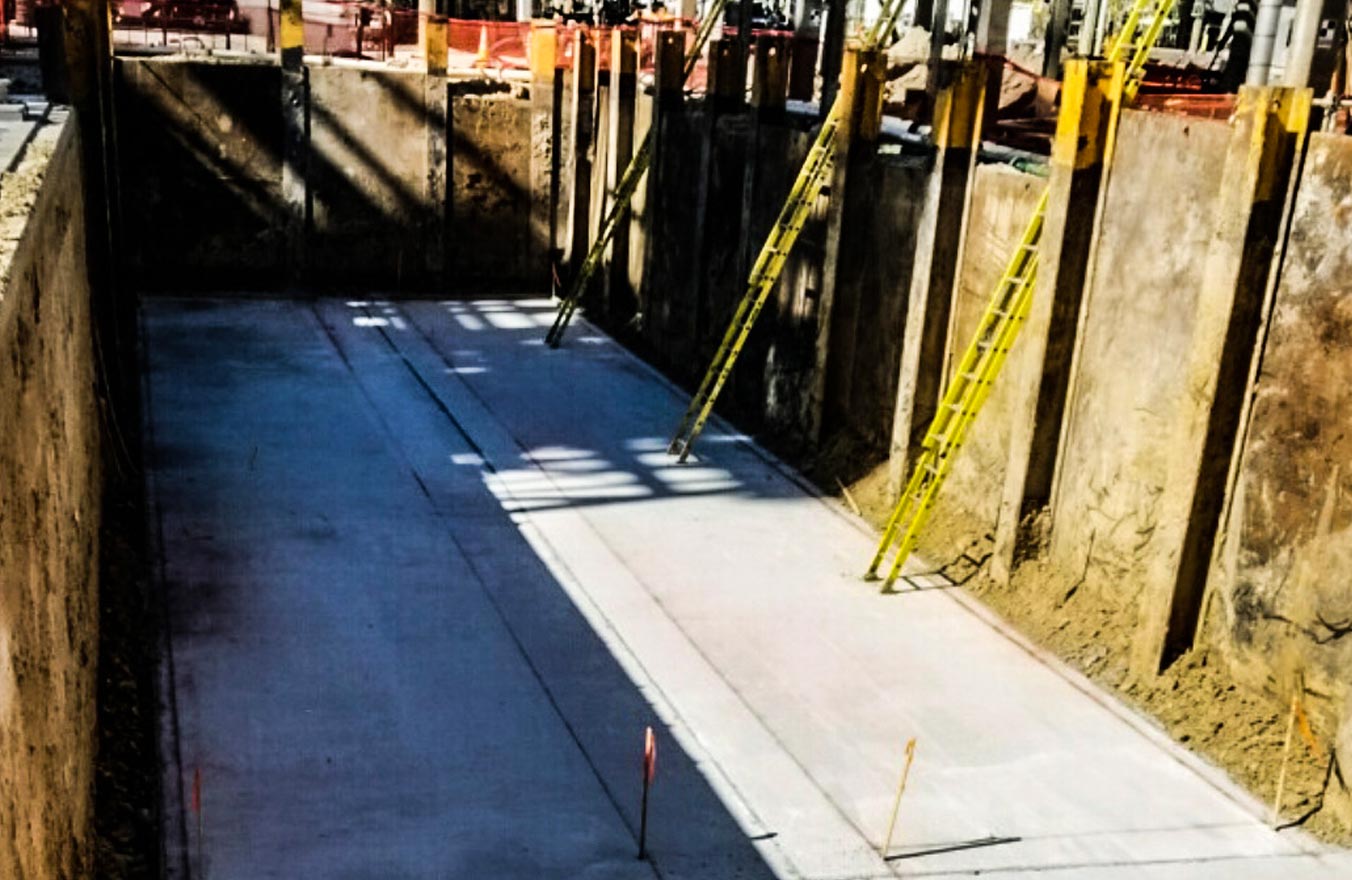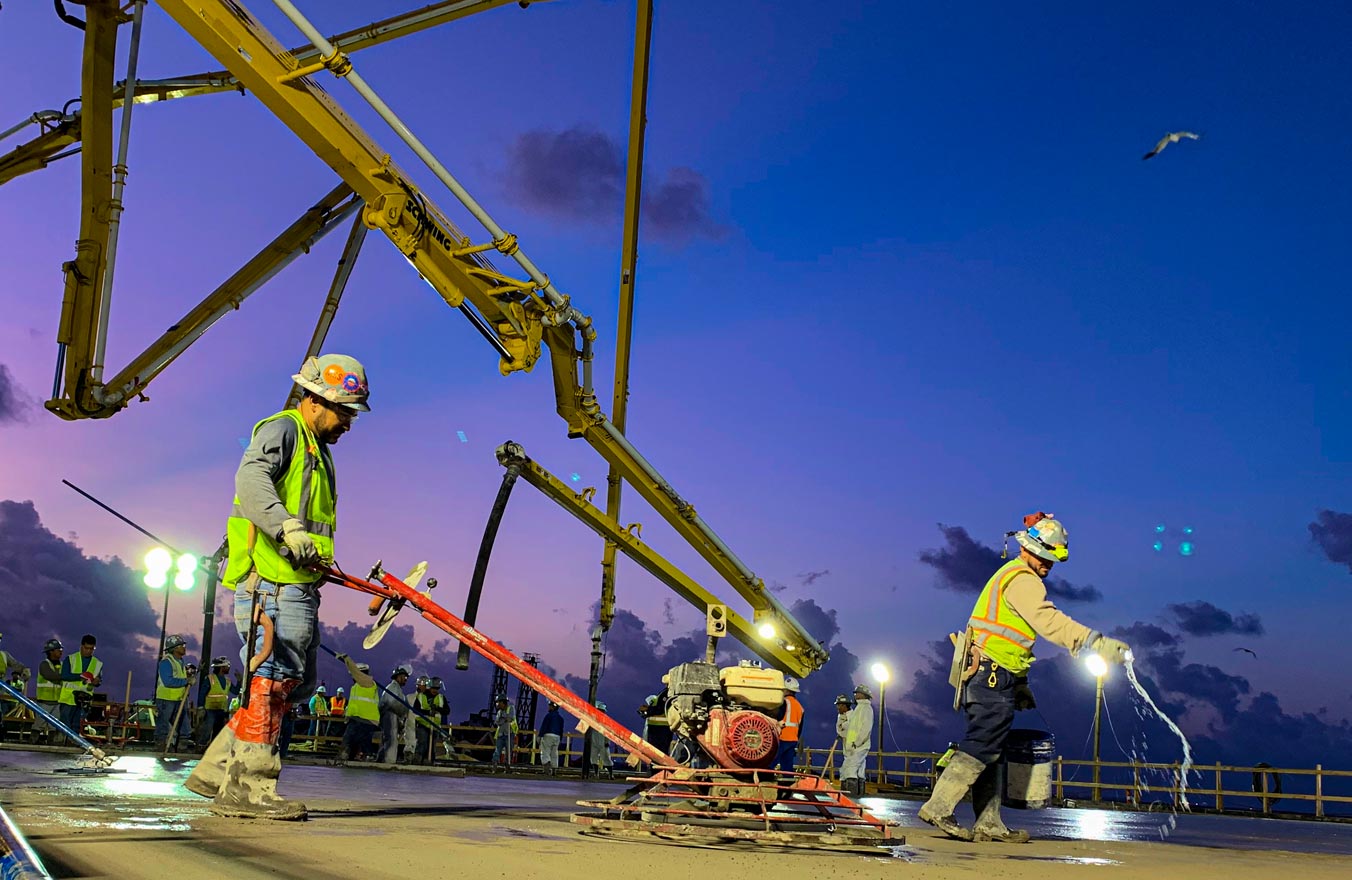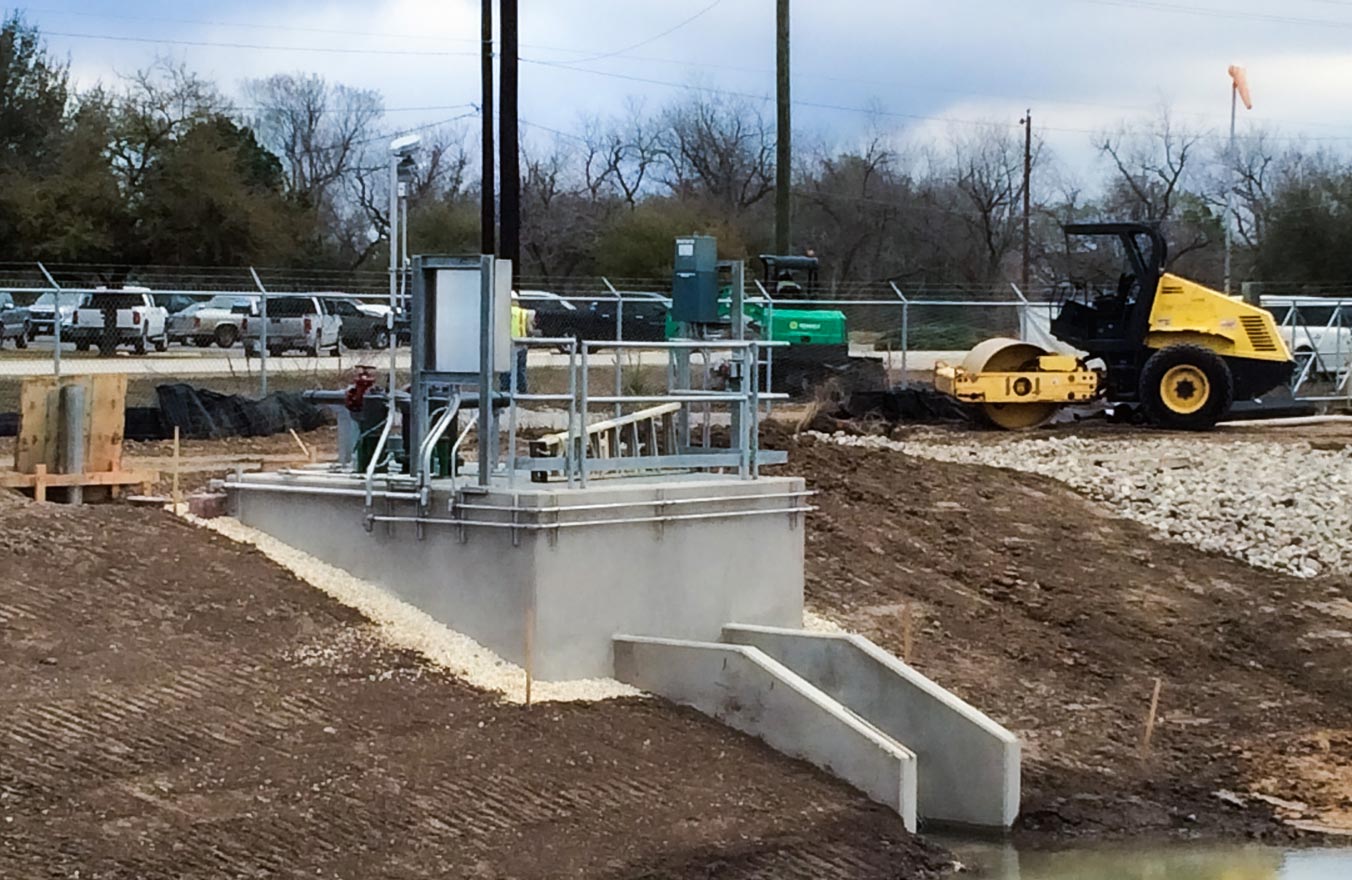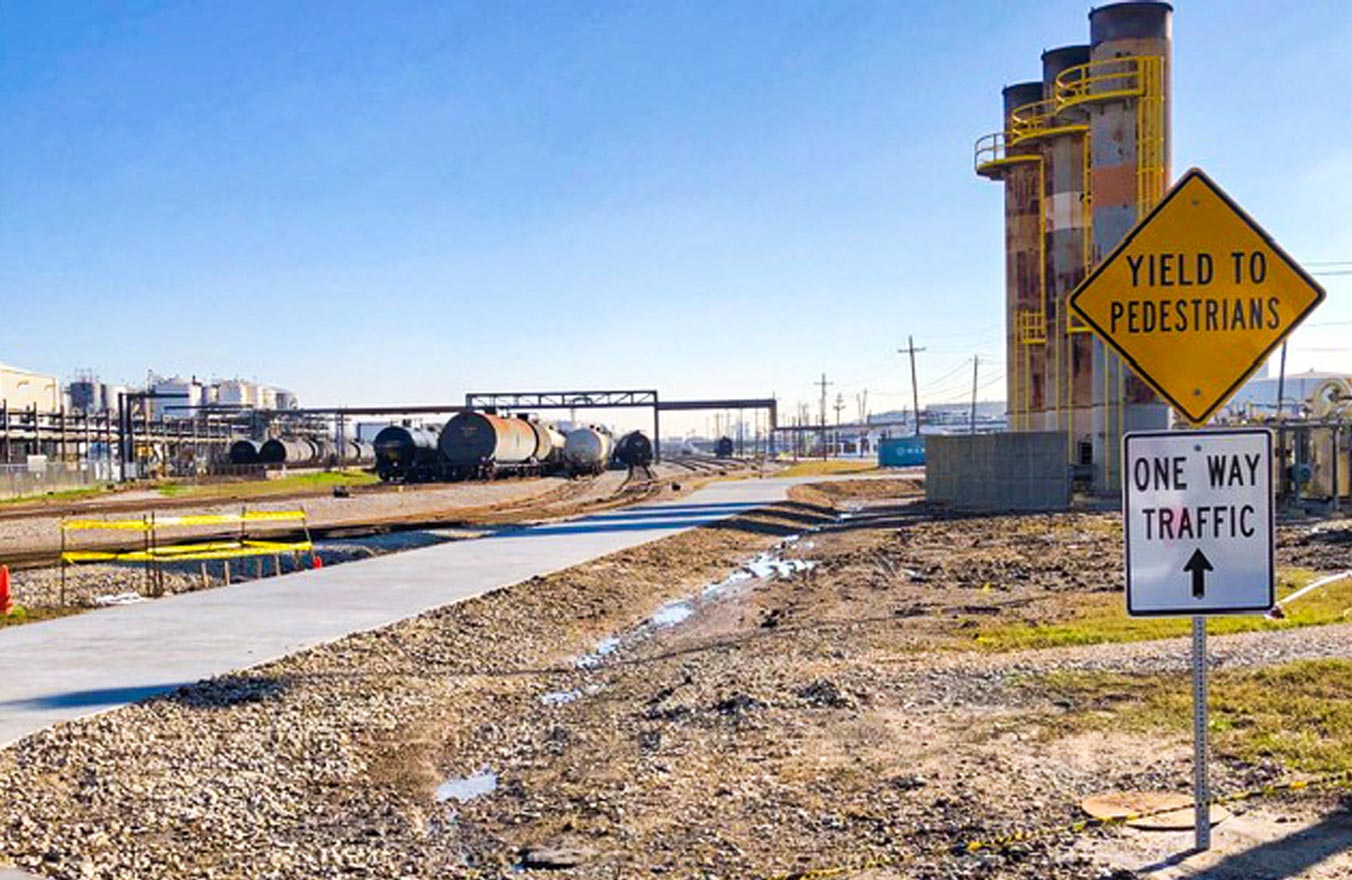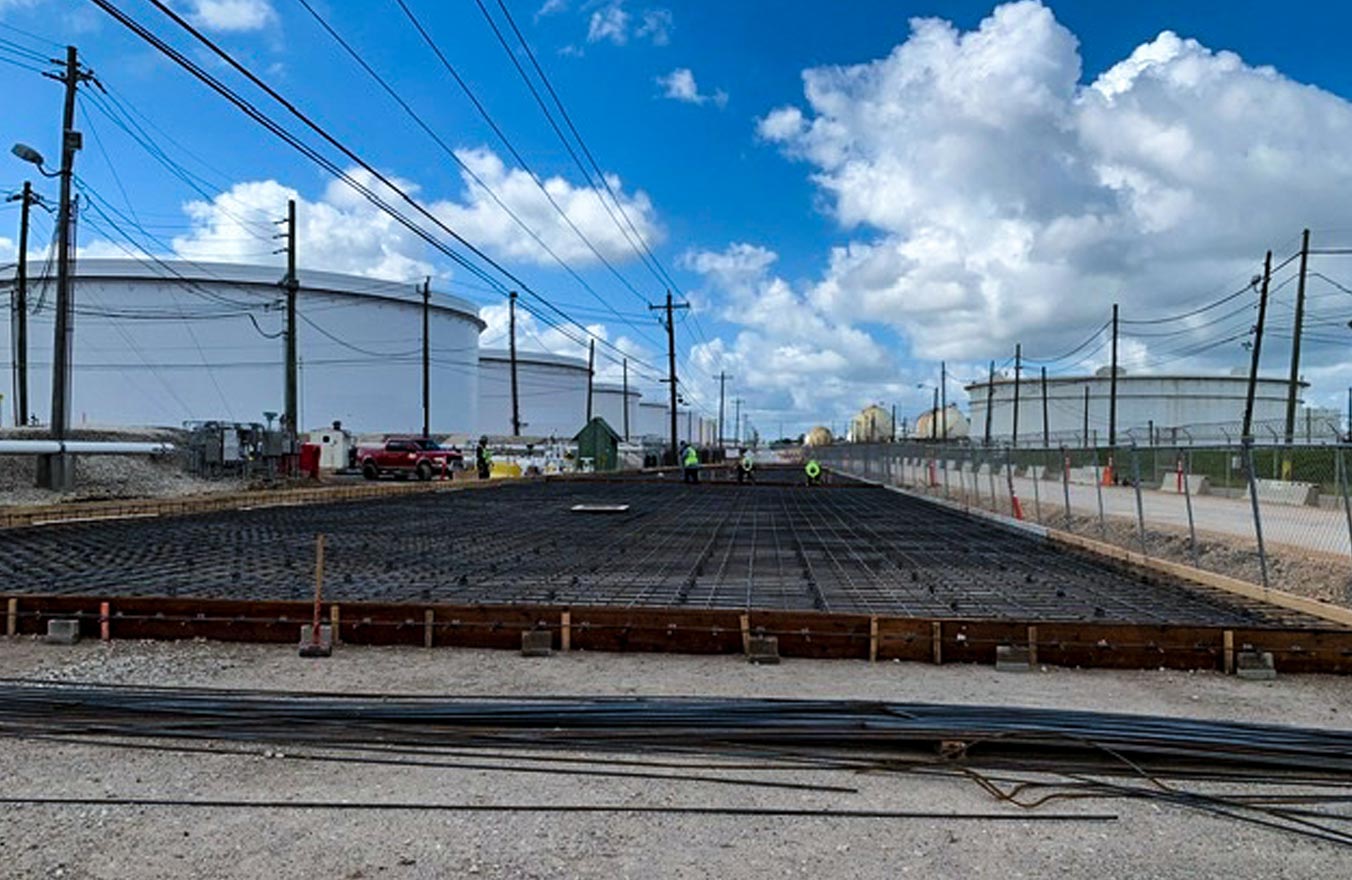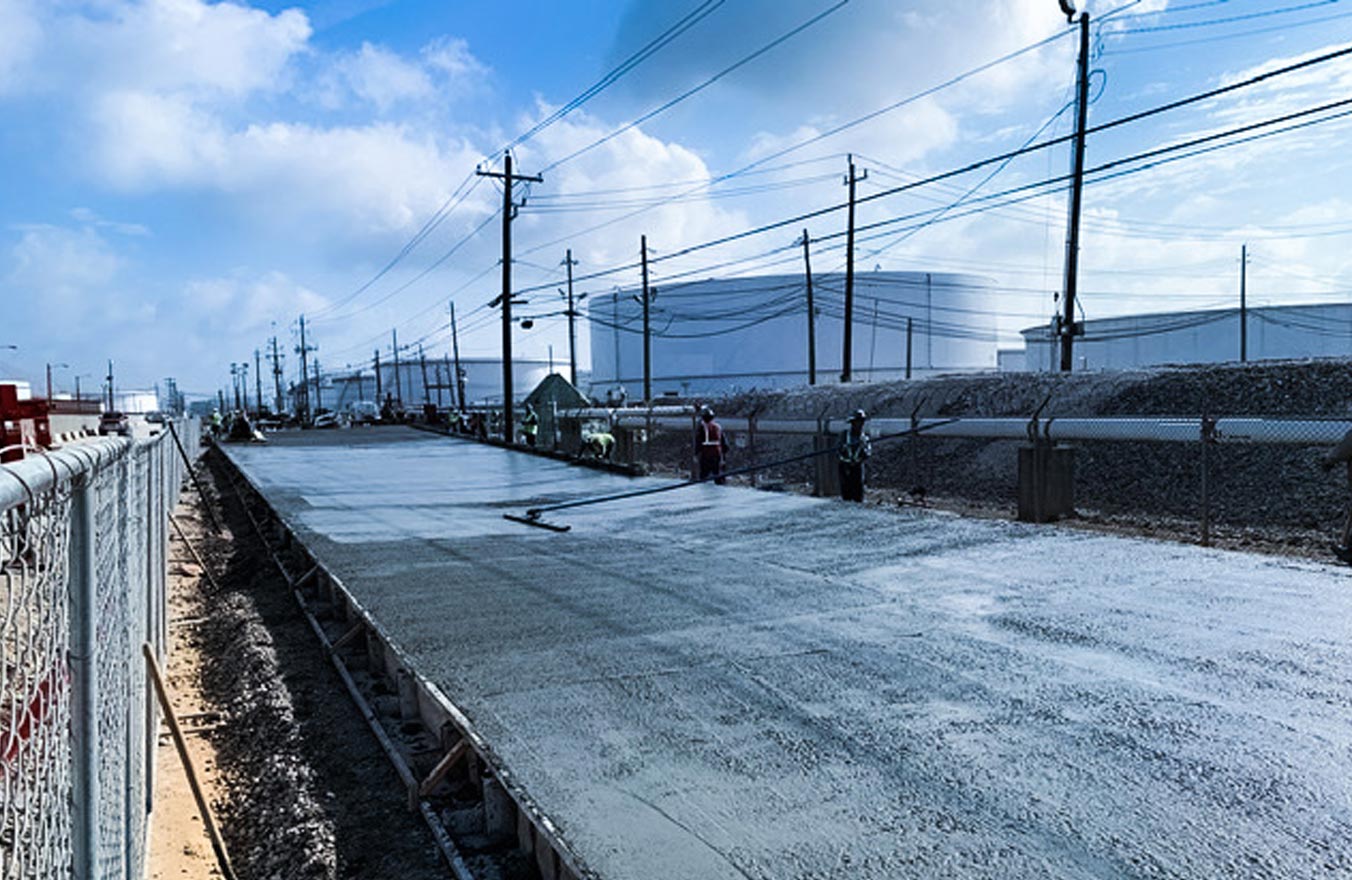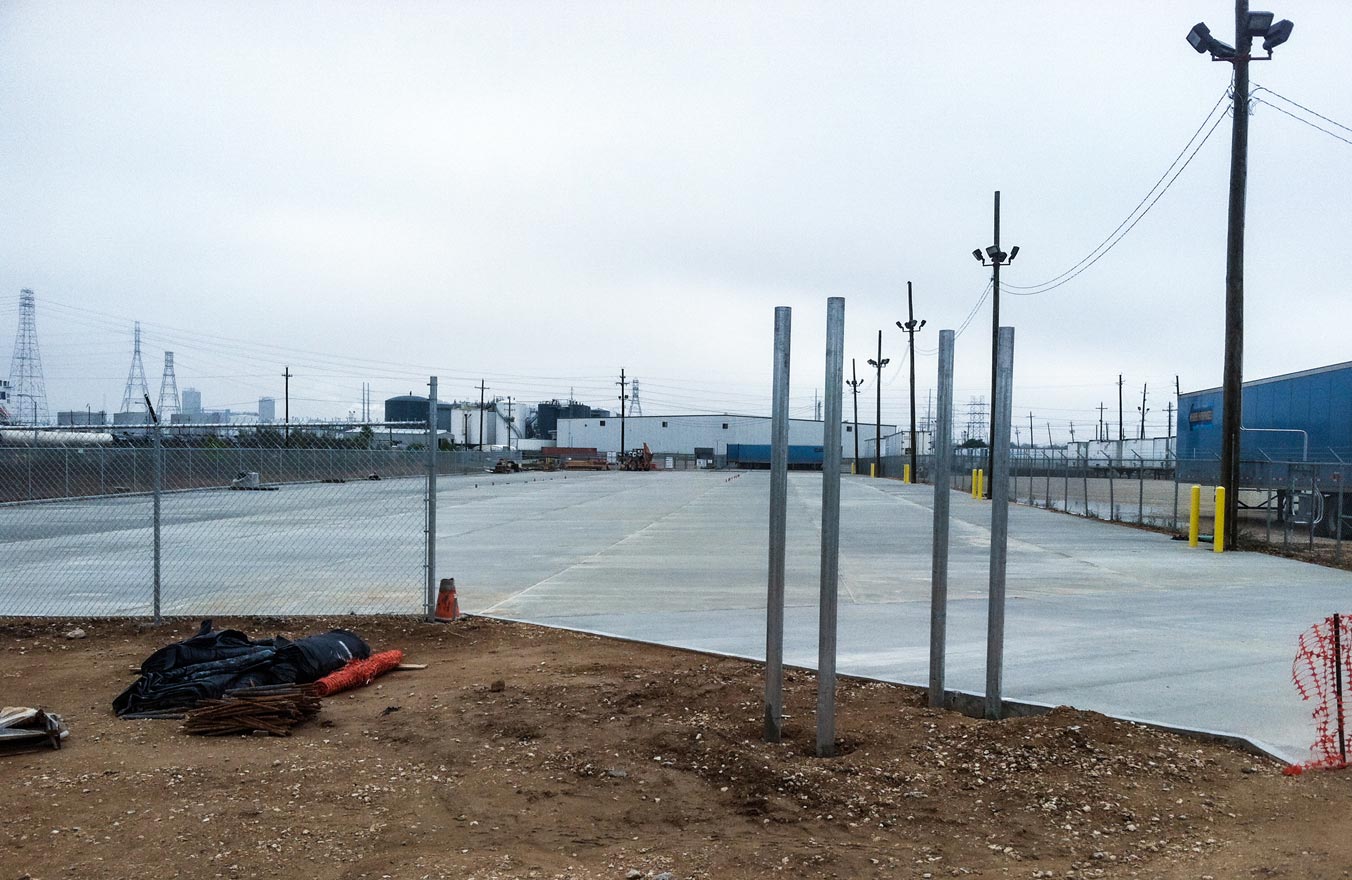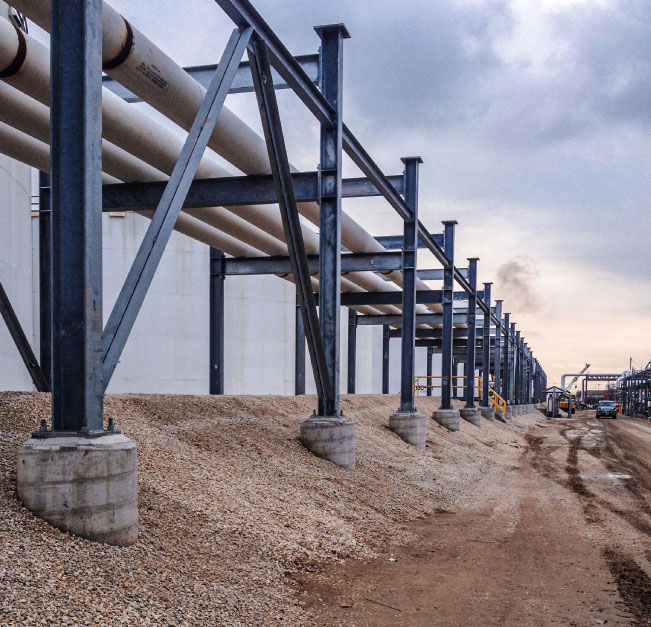 CIMA Services has performed numerous deep pile foundation projects in a number of storage terminals which generally have a close proximity to a waterway. Many different factors need to be evaluated, addressed, and managed when dealing with a high water table and sandy soils. The deep pile foundation projects performed include truck racks, tank foundations, pipe racks, and pipe bridges. In addition to the deep foundations required for the structures, CIMA is more than capable of handling any flat work or structural scope associated with the project.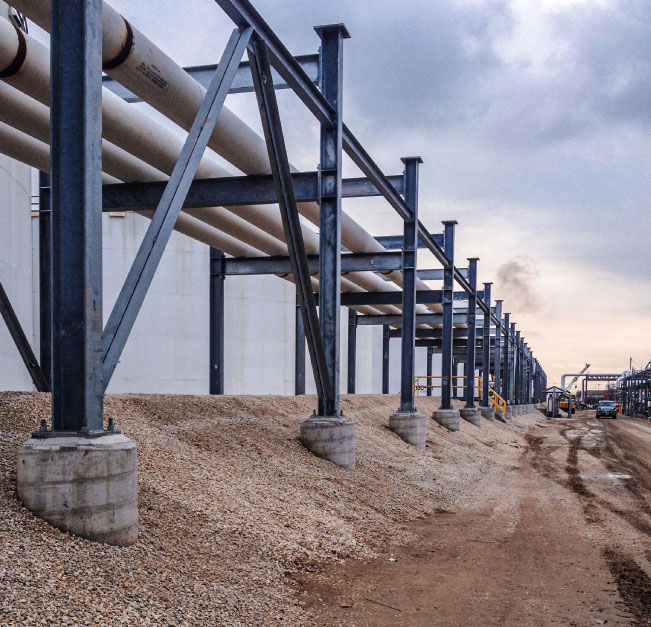 SITE DEVELOPMENT
& EARTH MOVING
VIEW GALLERY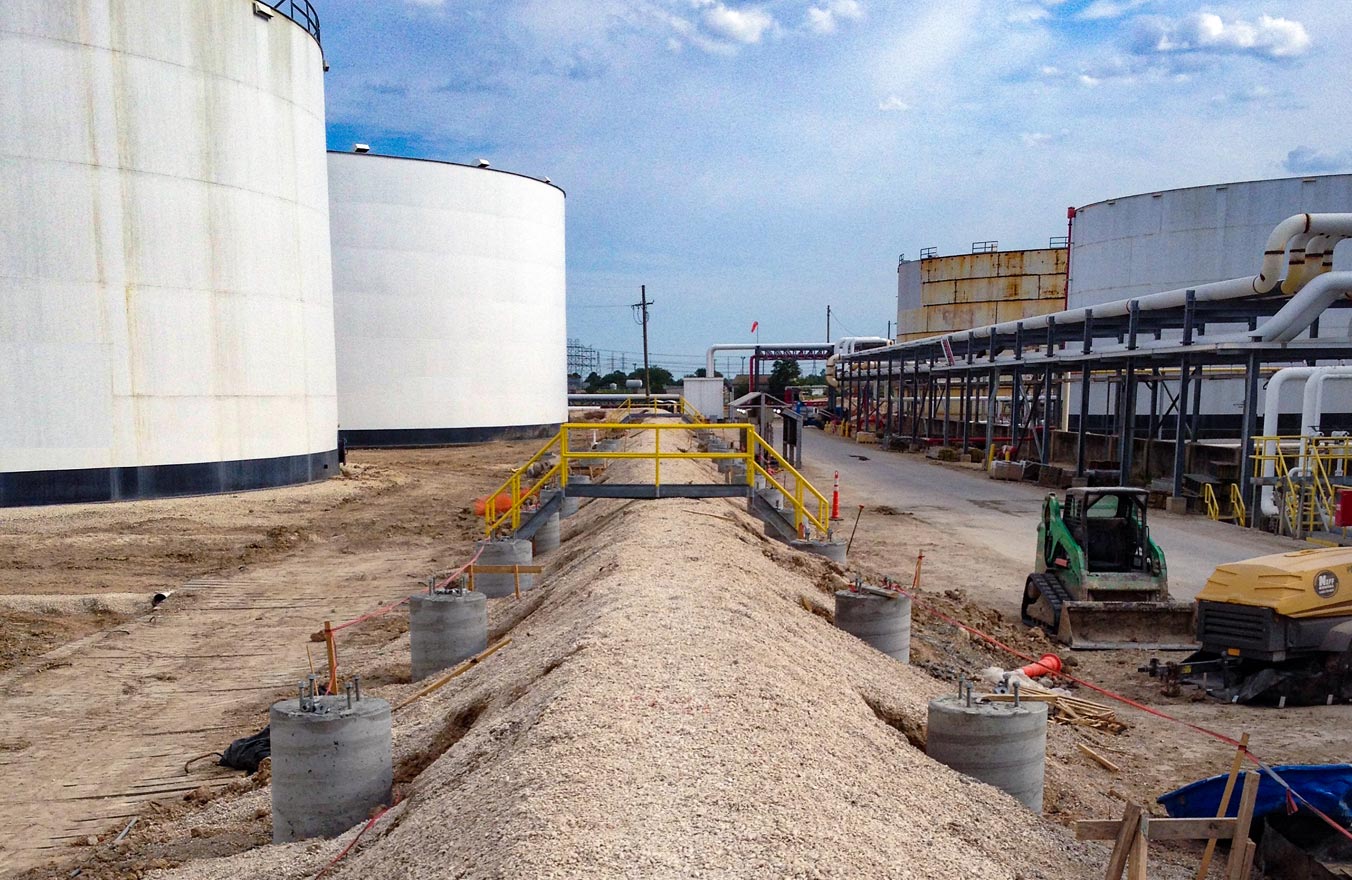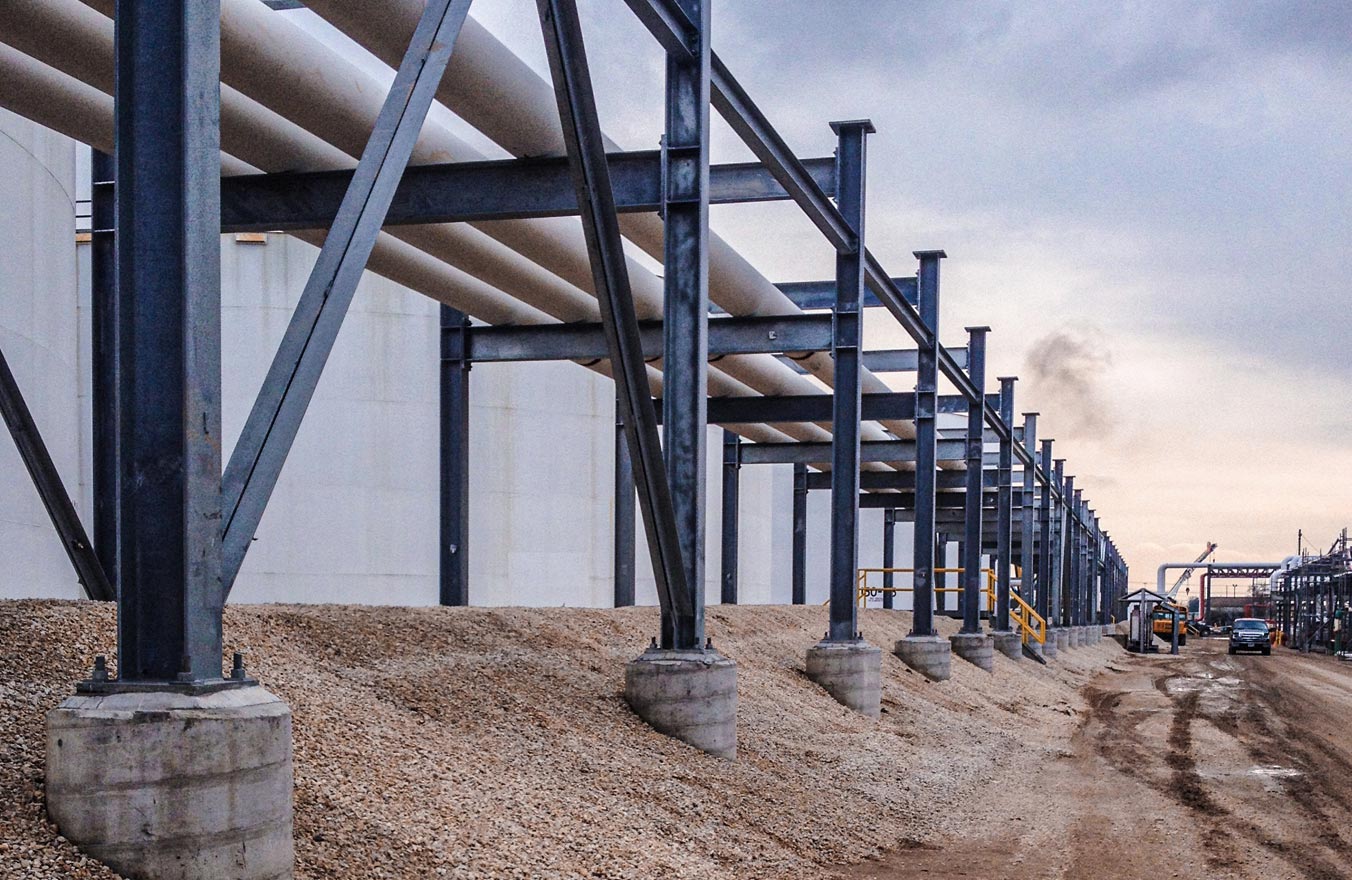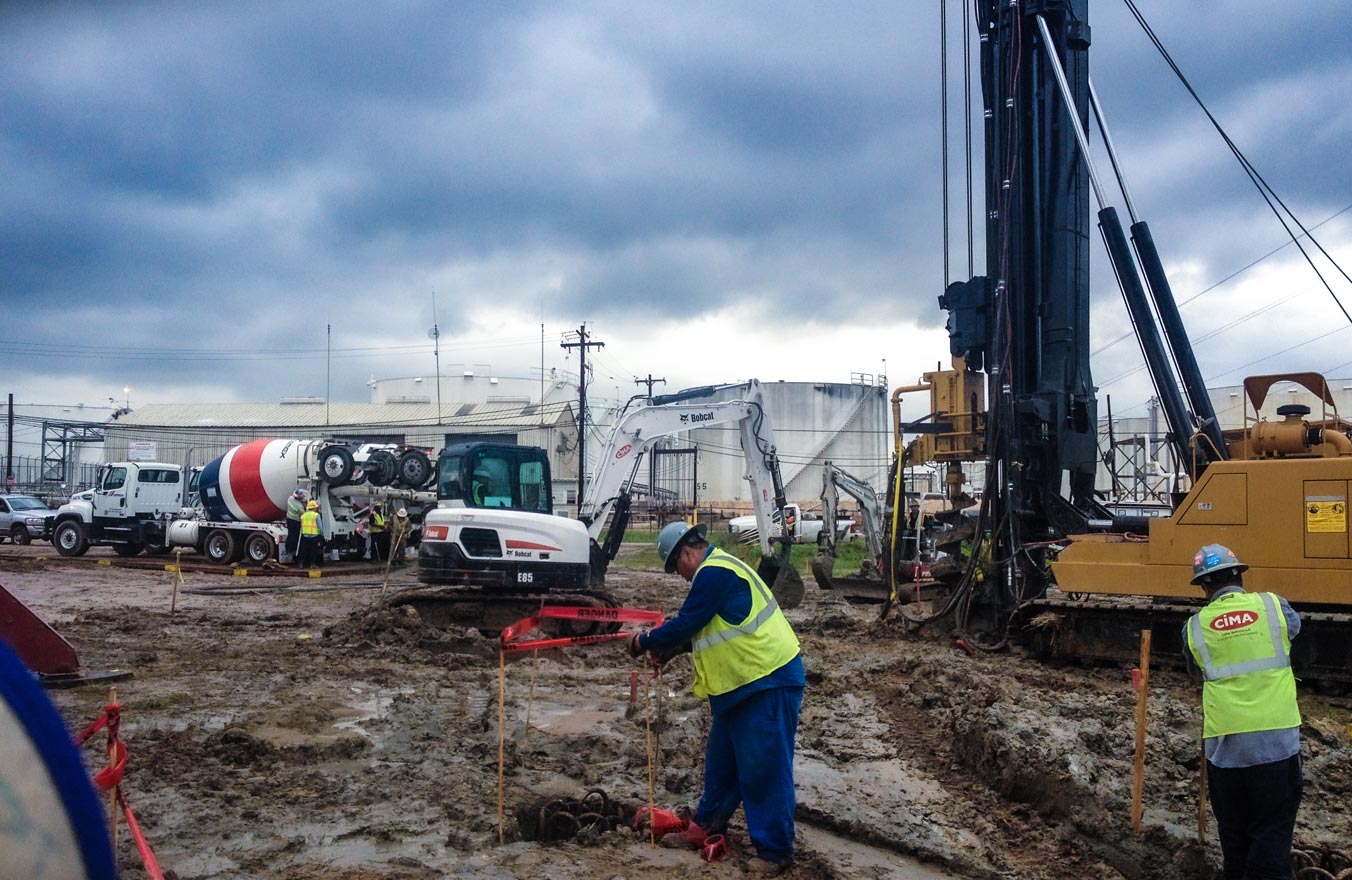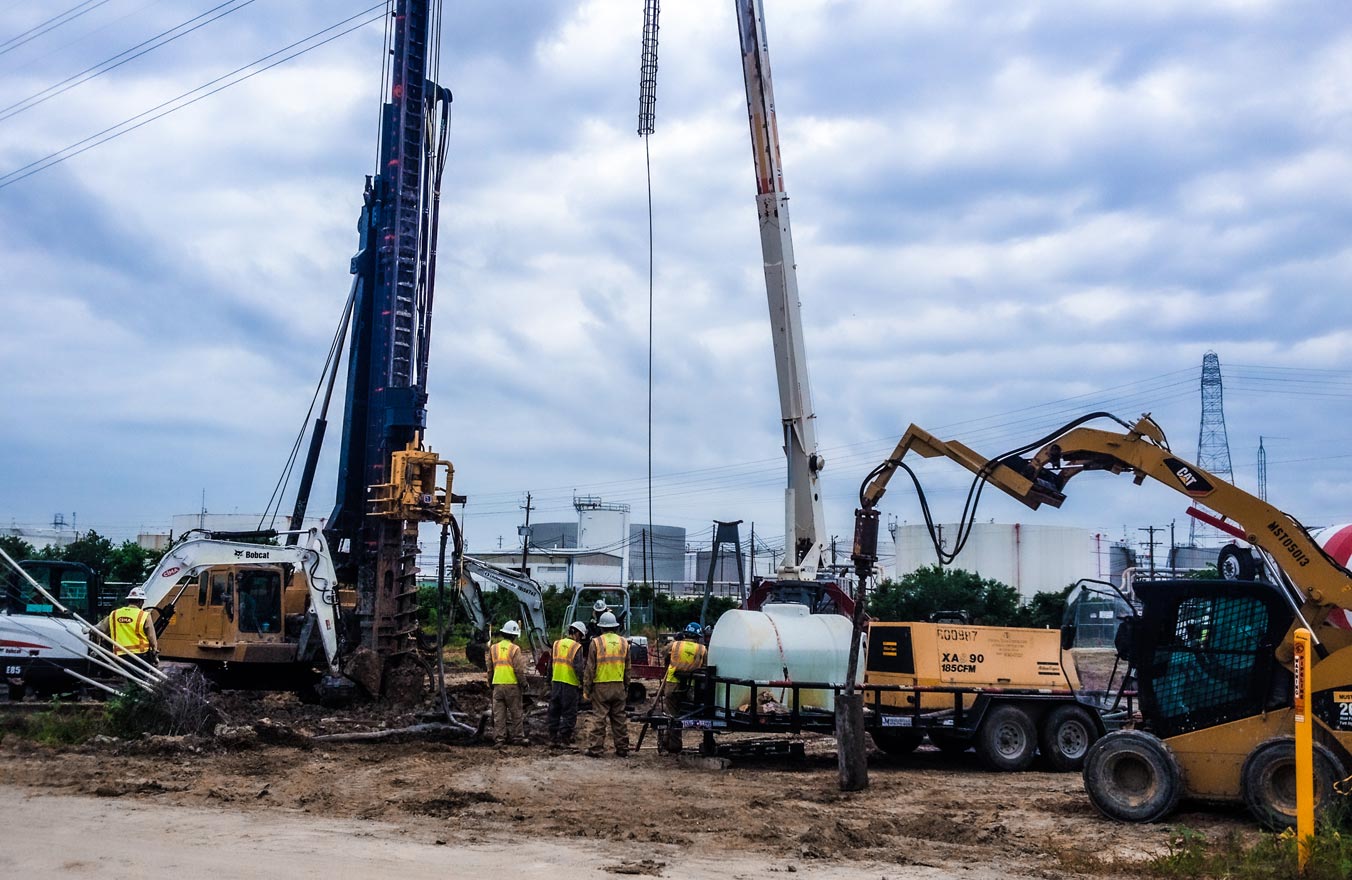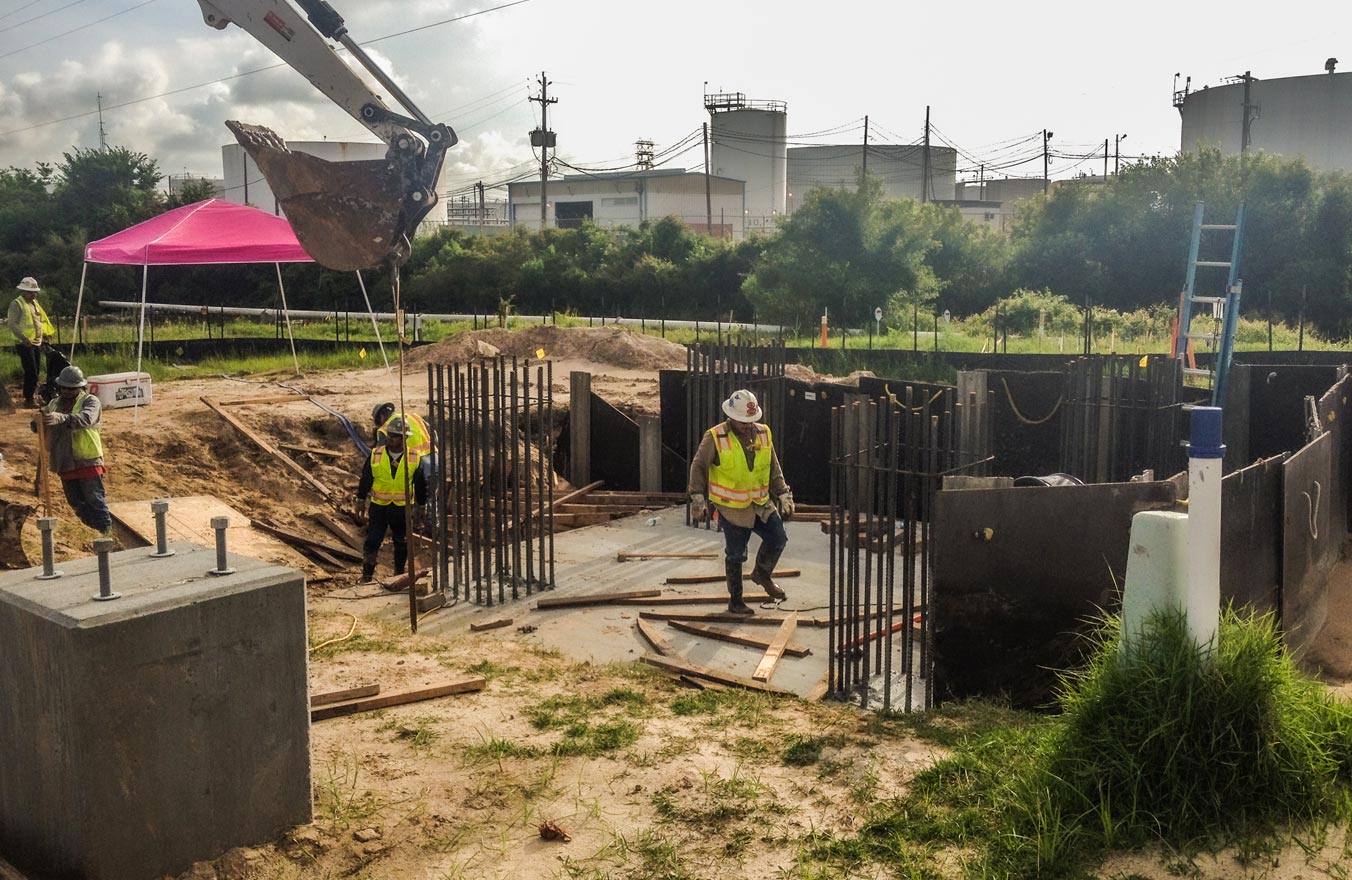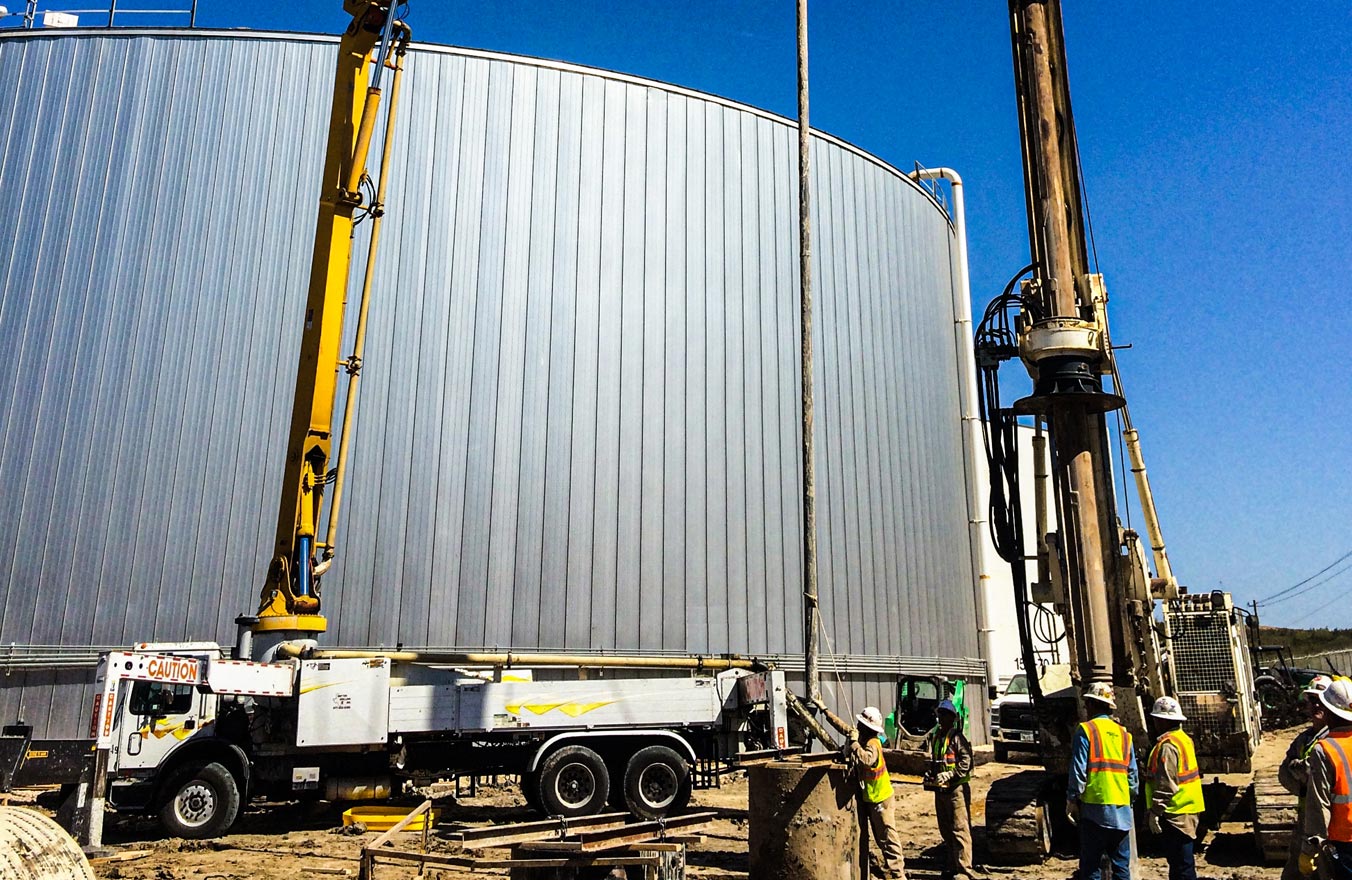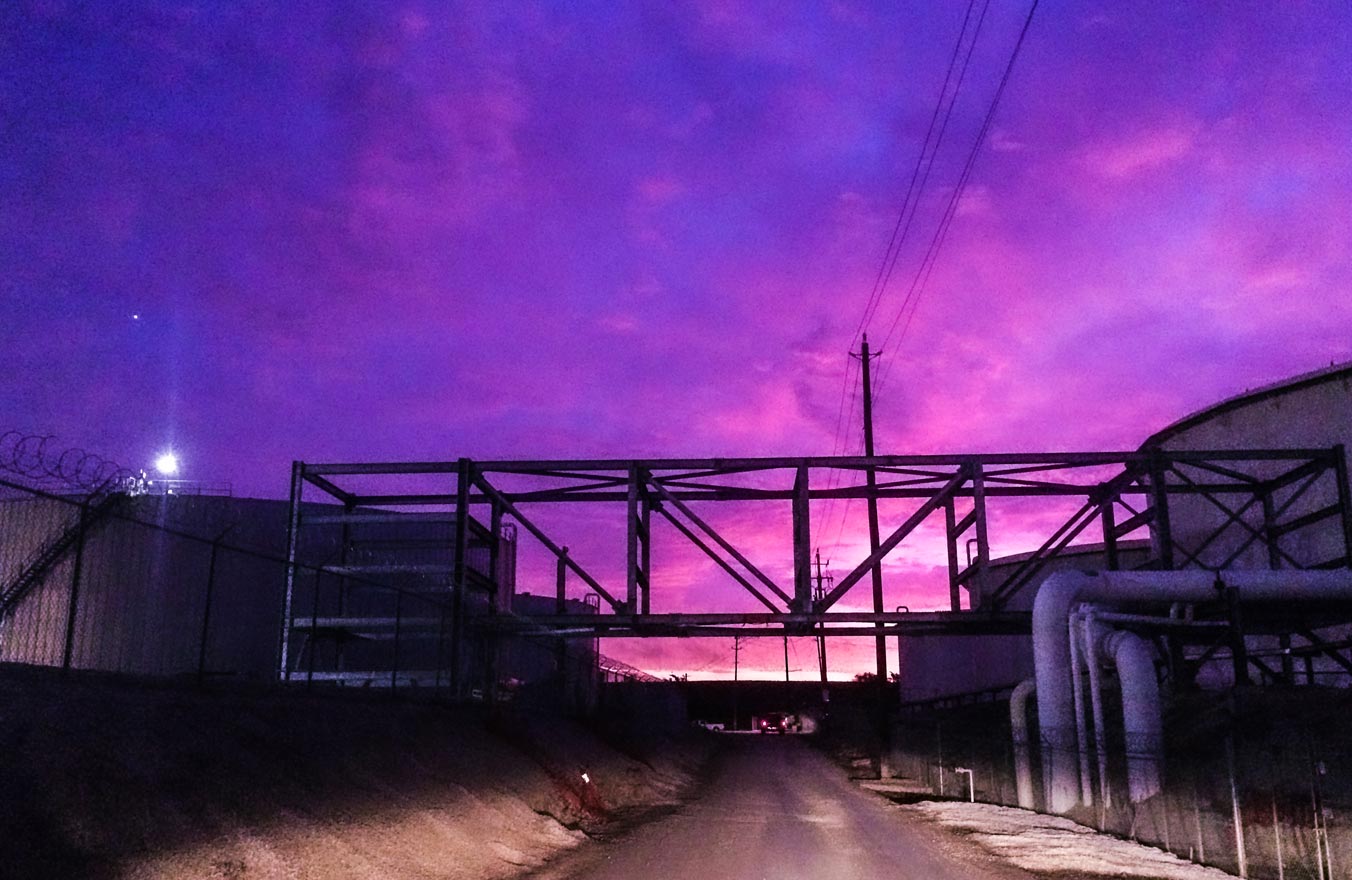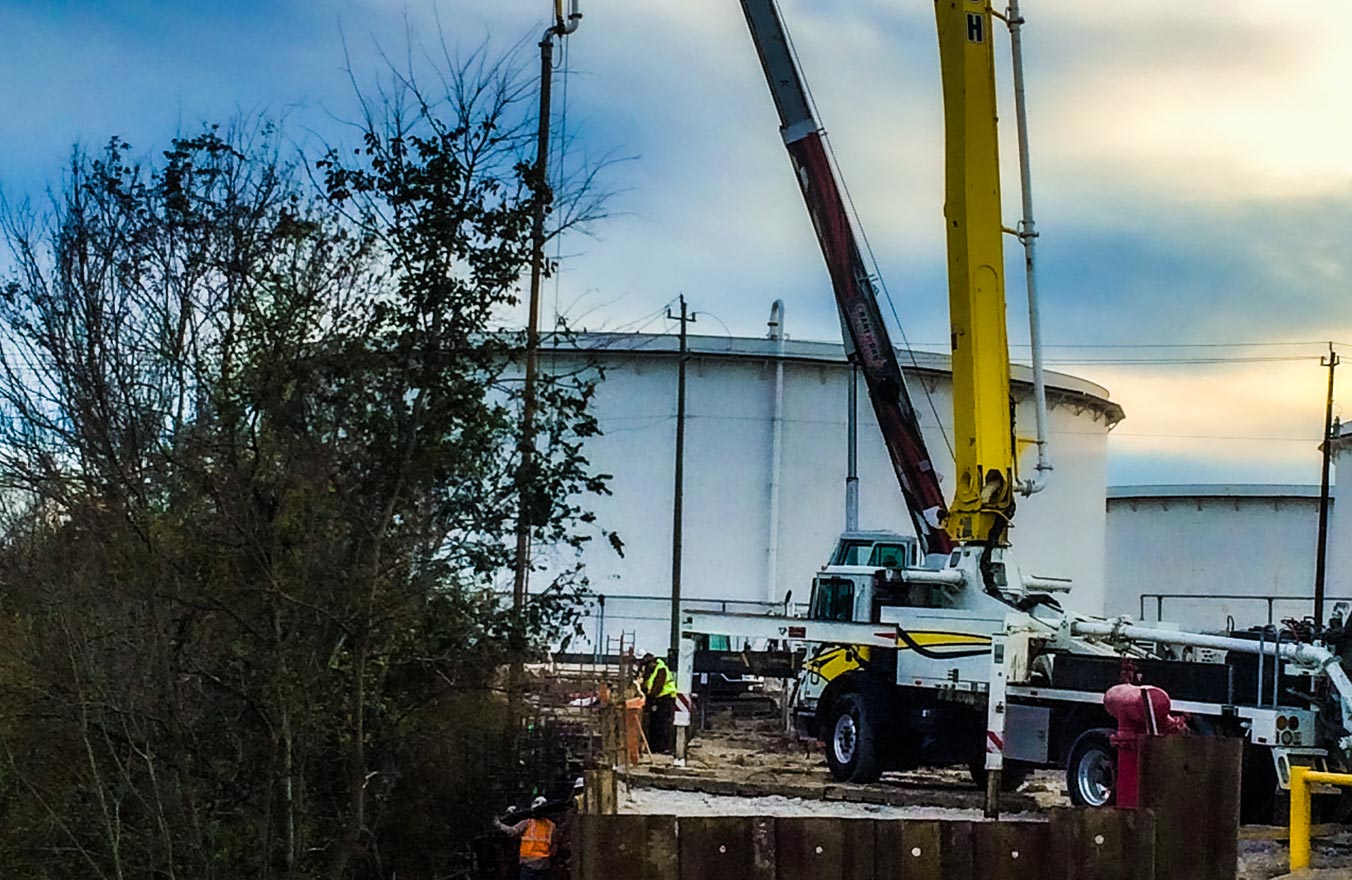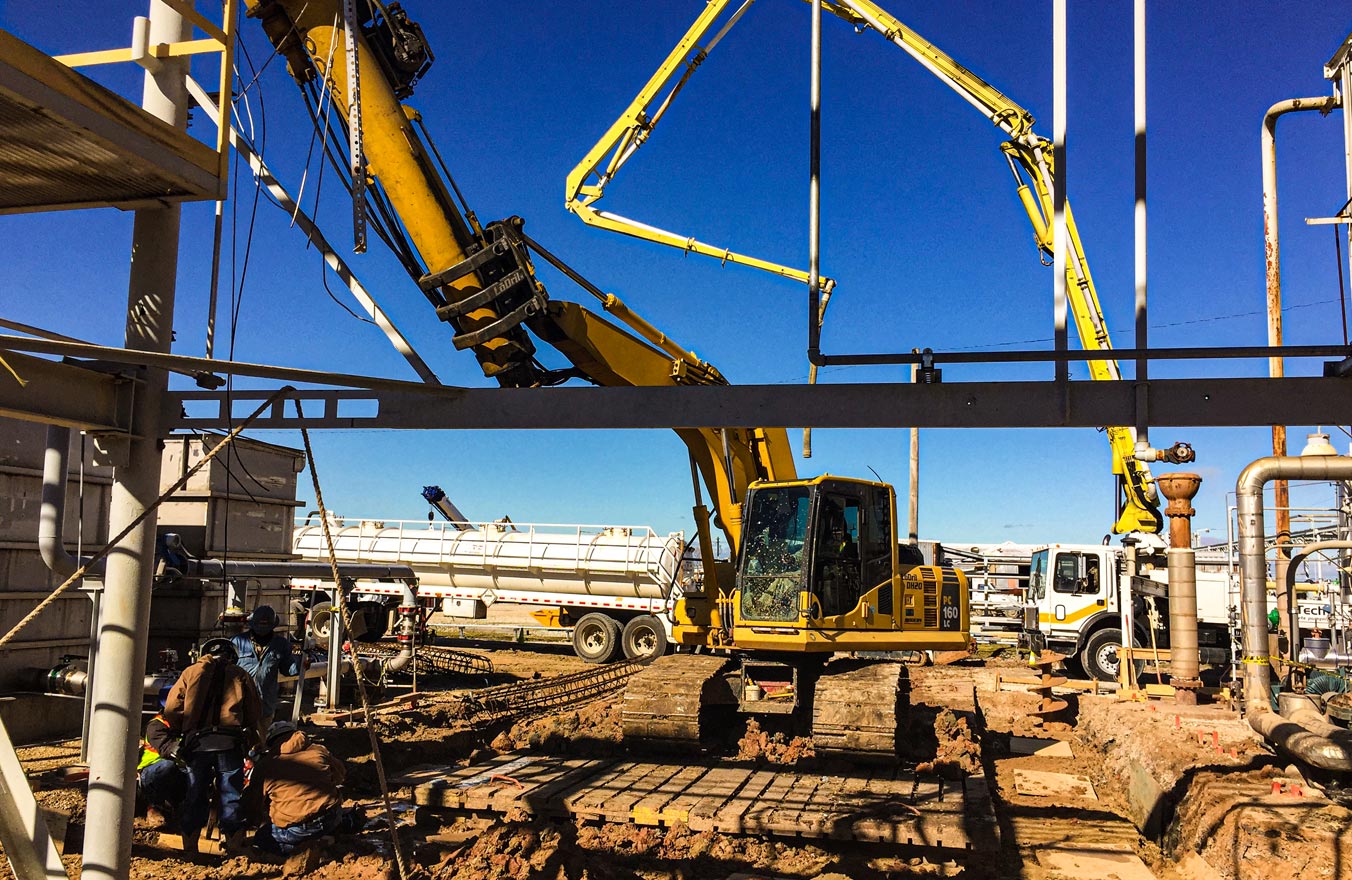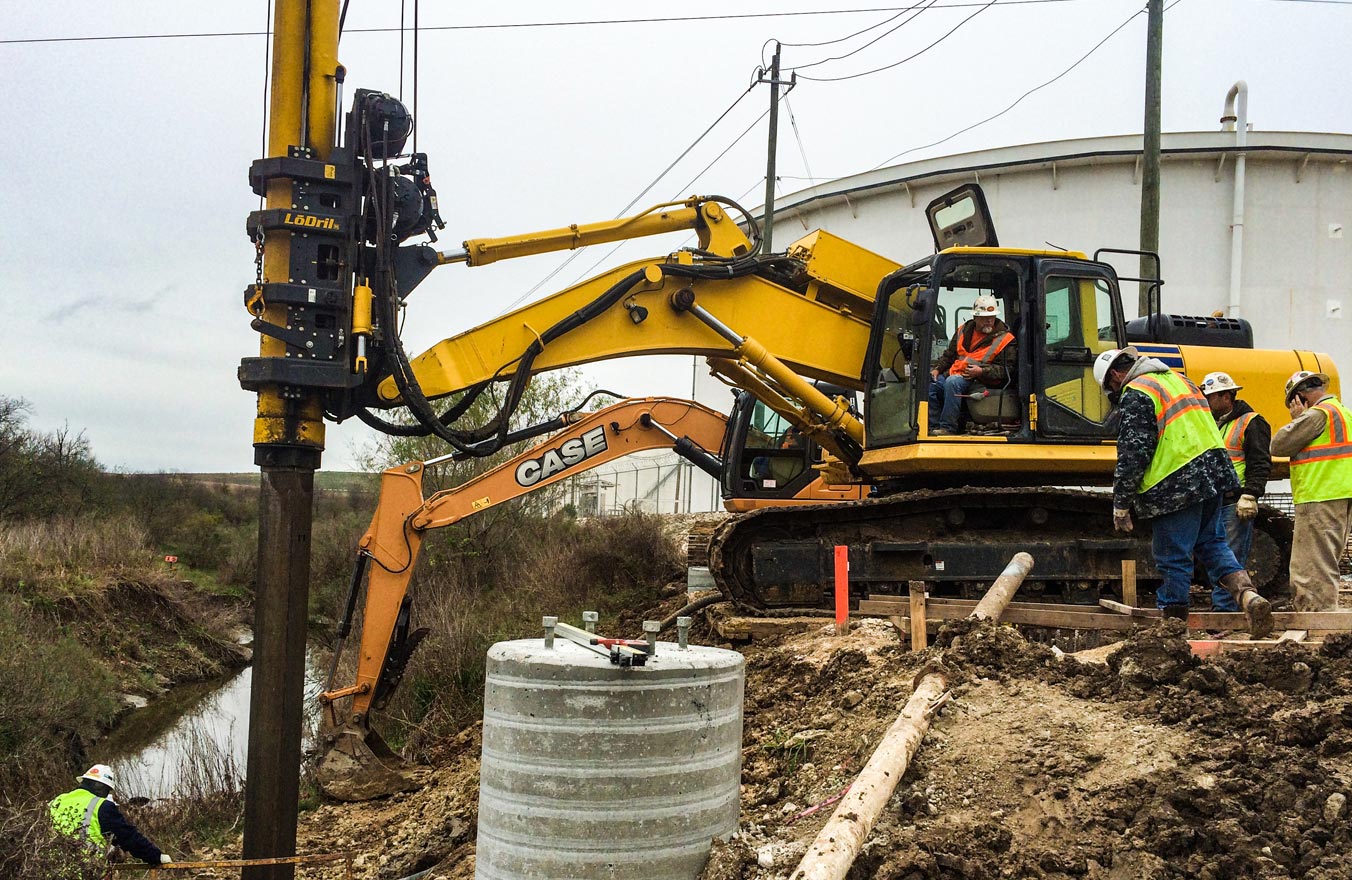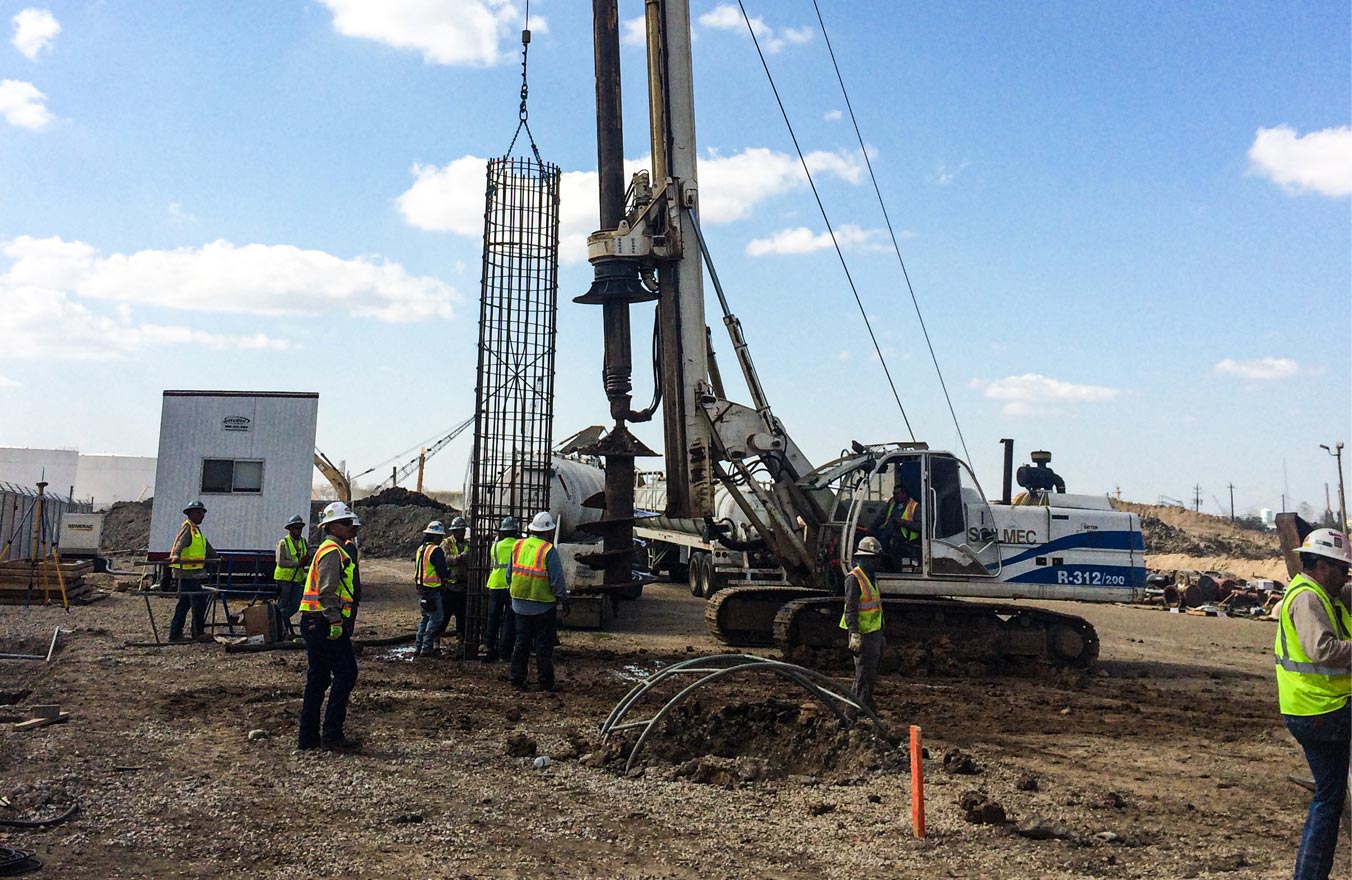 SITE DEVELOPMENT & EARTH MOVING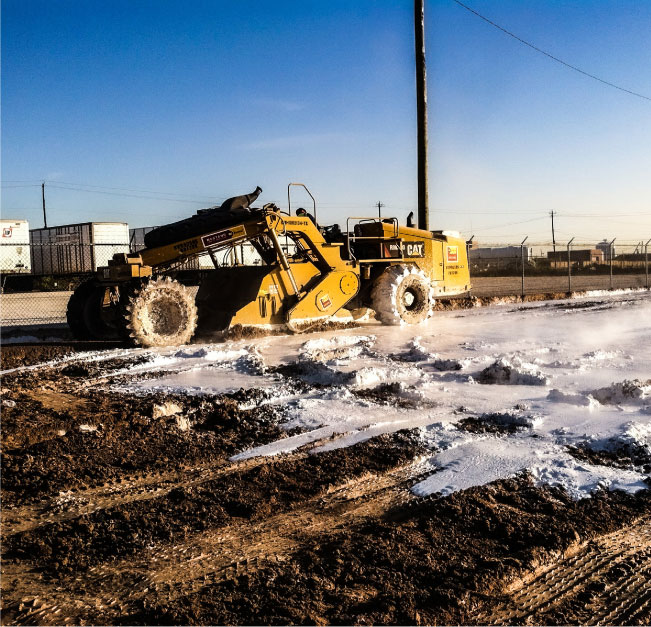 CIMA has provided earth moving and site development services to all of our industrial clients. We have performed clearing and grubbing, cut and fill for future construction, landfill construction, and mass excavation projects. Haul routes and loading times are critical for earth moving projects. Our project managers and superintendents are proficient in keeping material moving so that projects deadlines are met and downtime is minimized.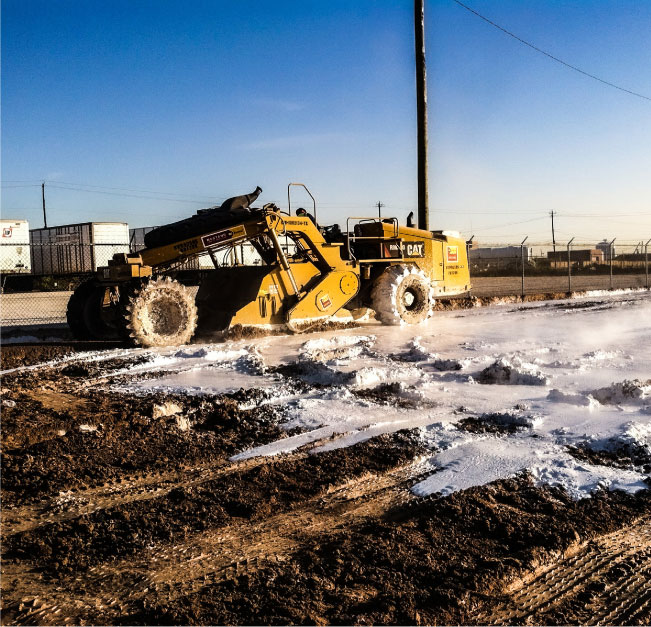 STRUCTURAL
STEEL ERECTION
VIEW GALLERY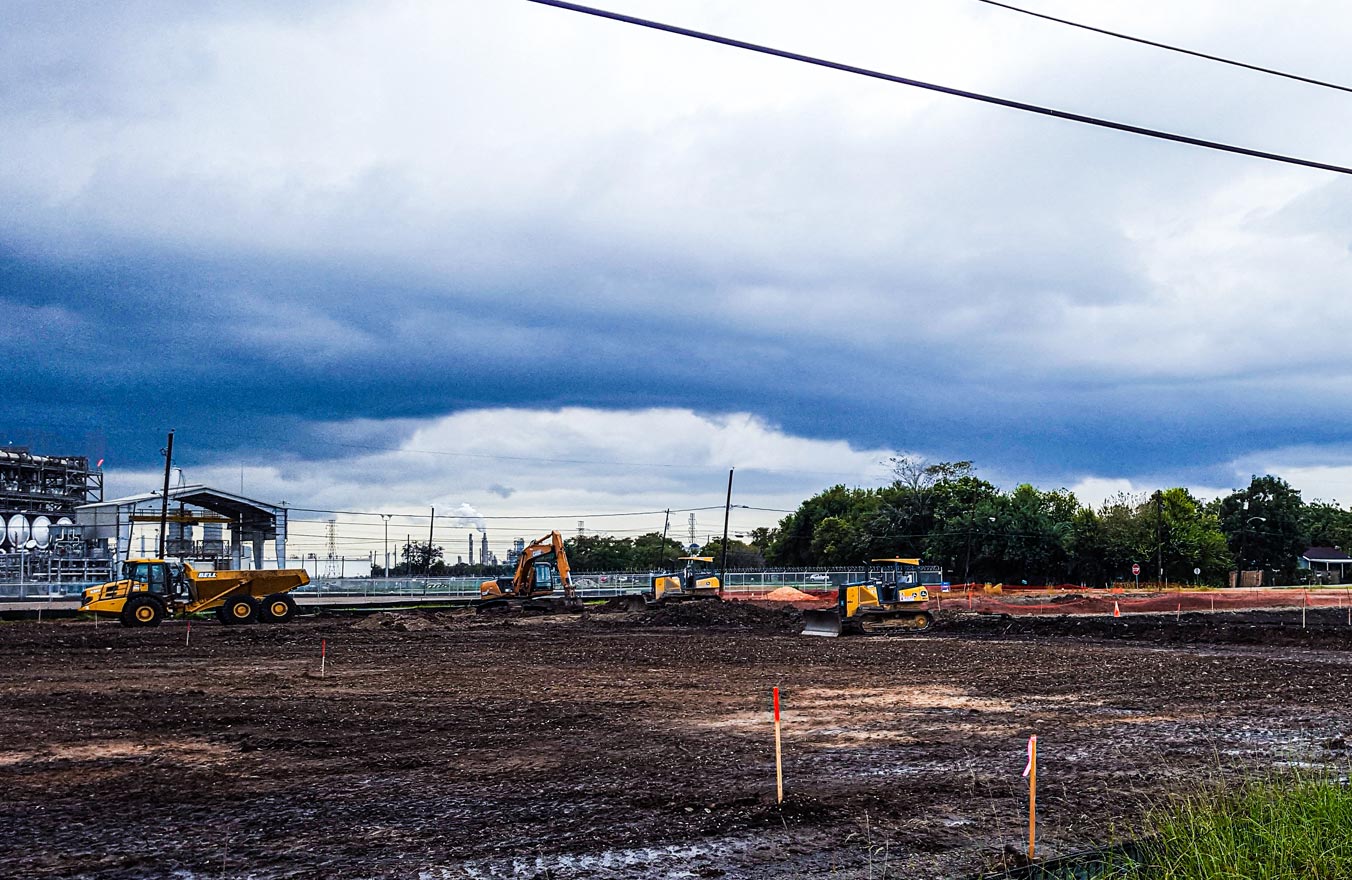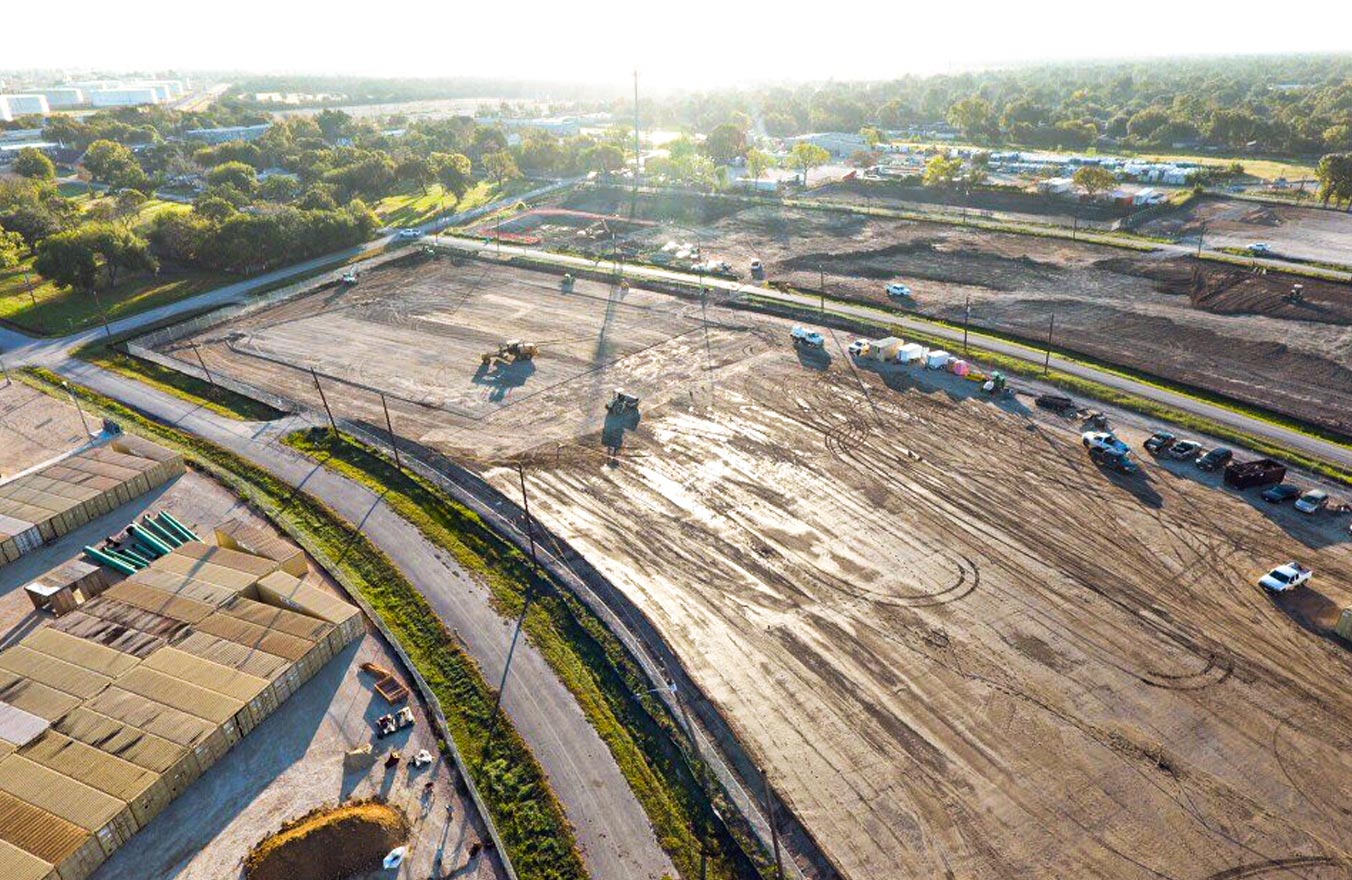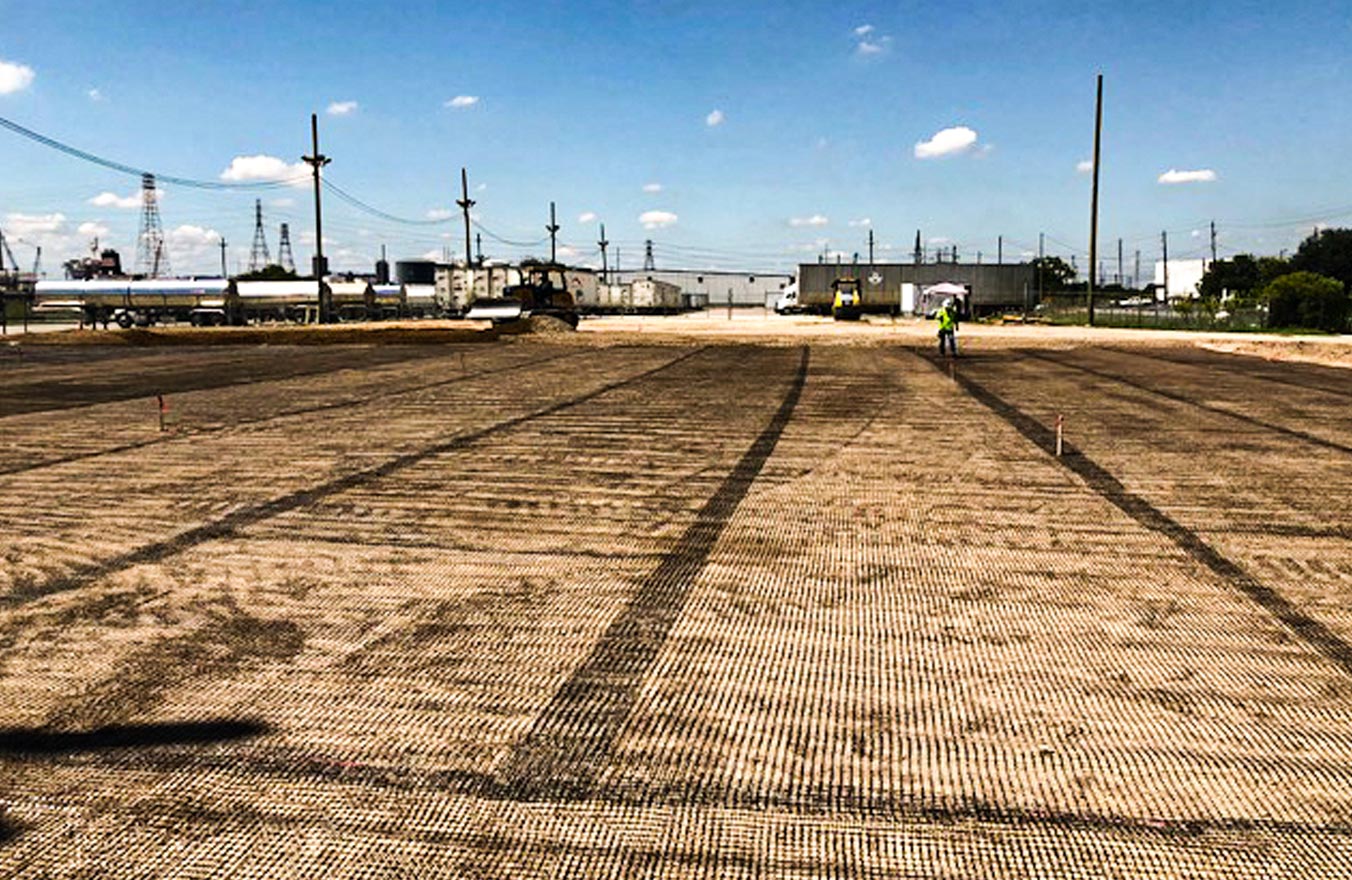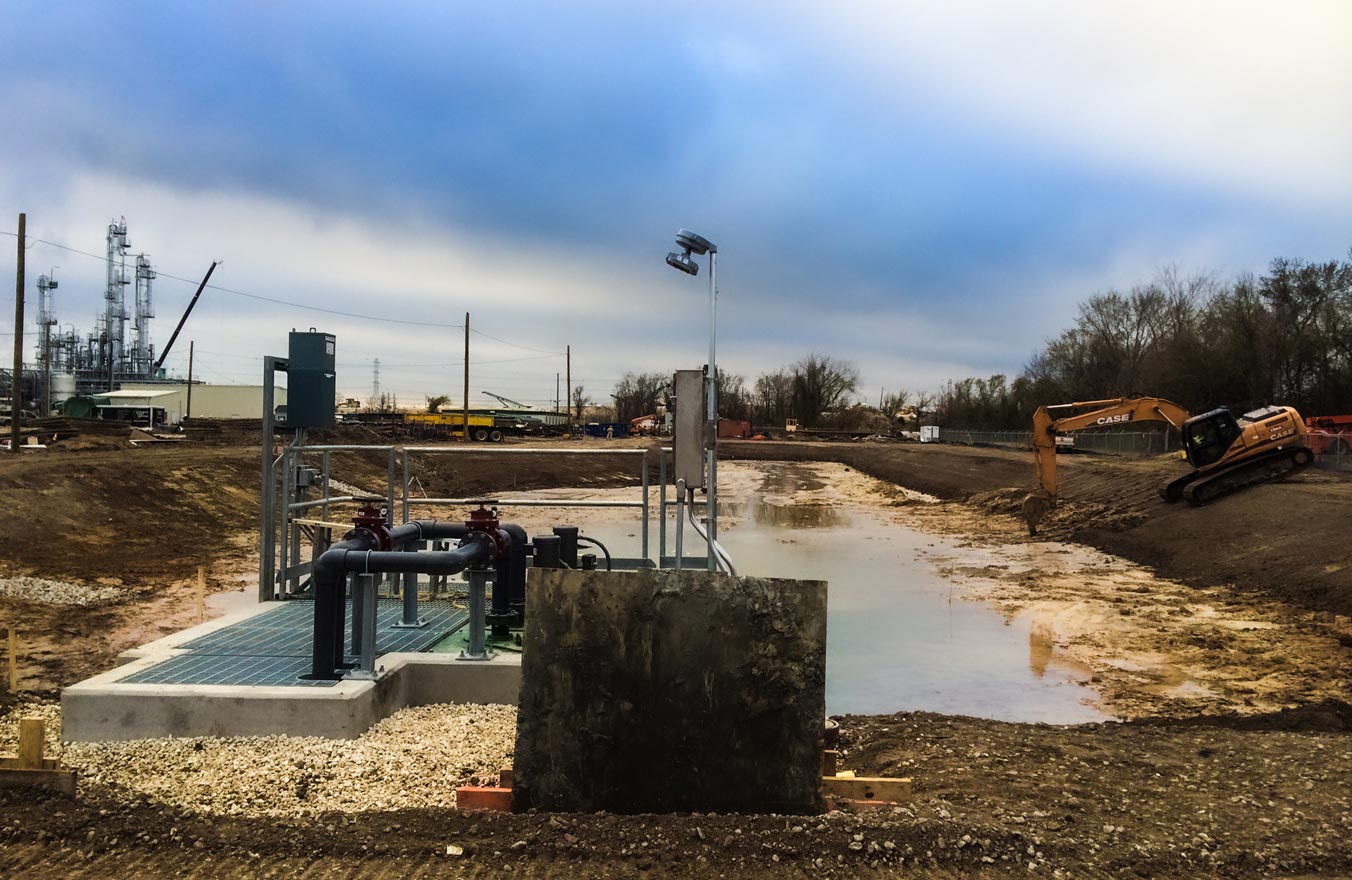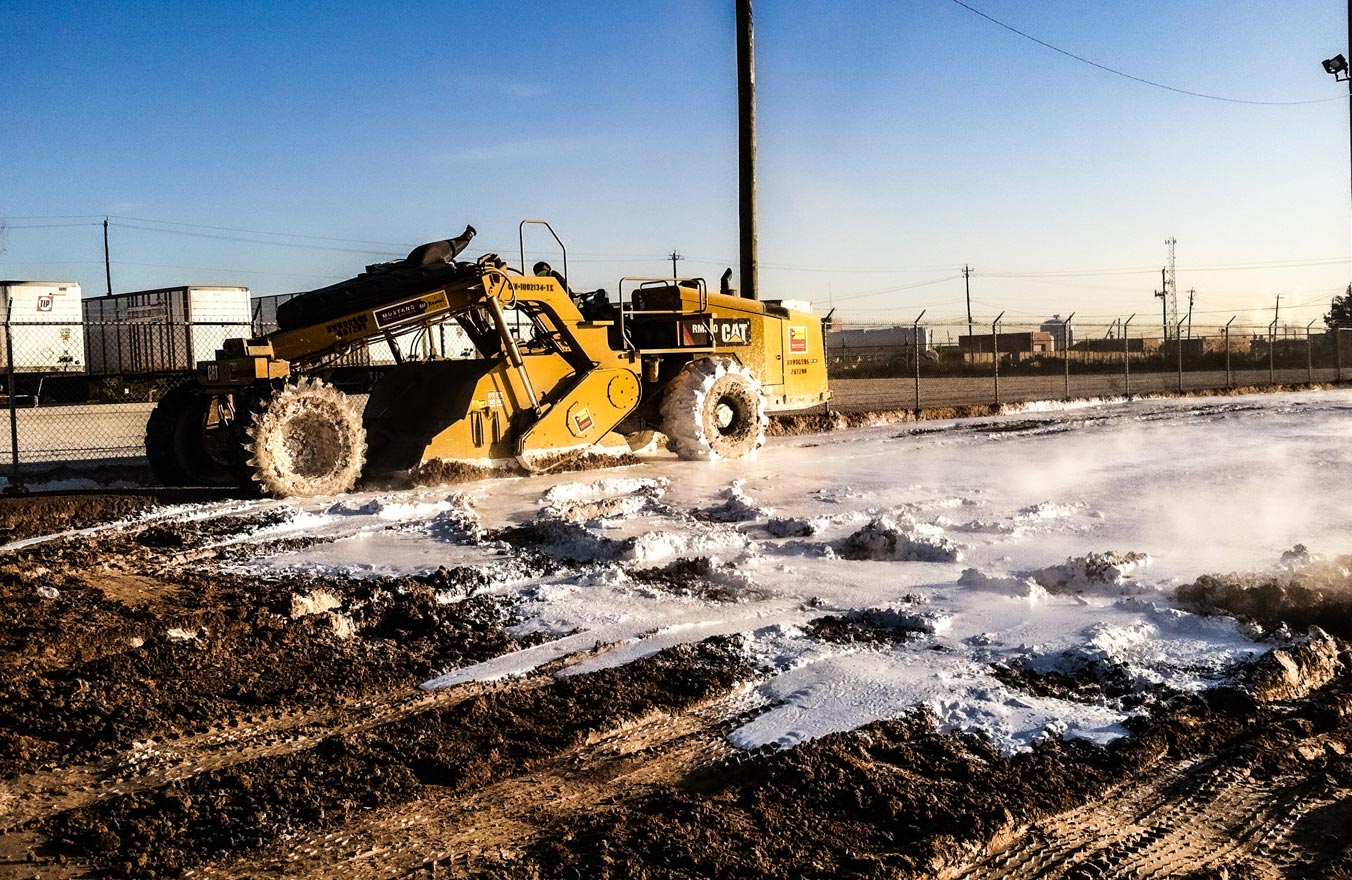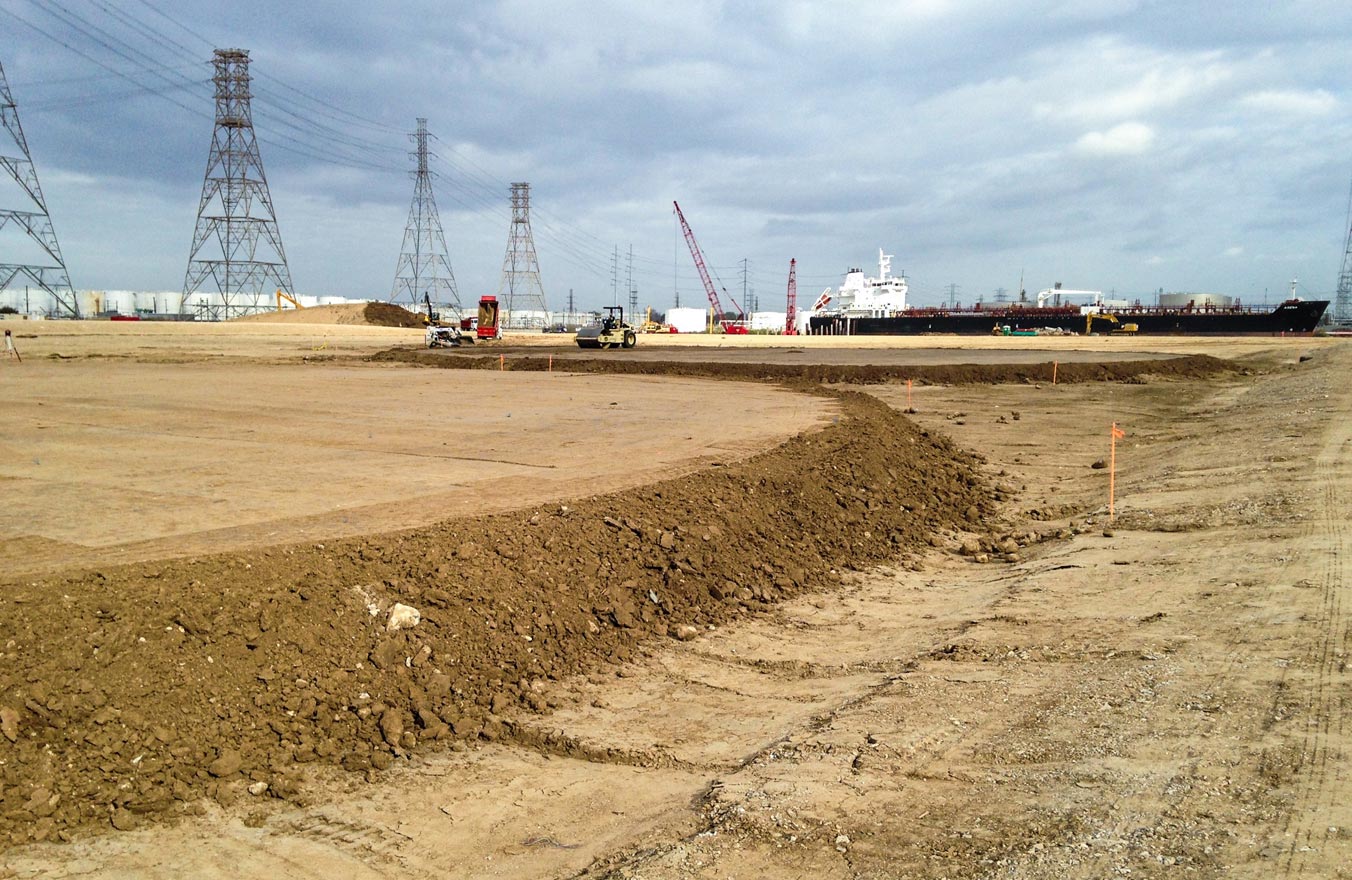 SITE DEVELOPMENT
& EARTH MOVING
STRUCTURAL STEEL ERECTION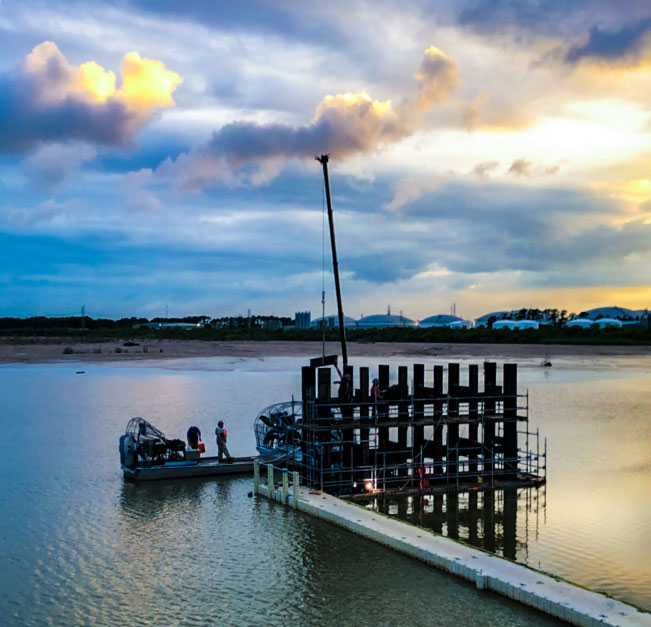 CIMA Services is capable of providing structural steel fabrication and erection. This is accomplished by detailing the steel from clients' plans and elevations or working off of supplied steel details. We handle industrial steel fabrication projects from design to completion. Our facilities, equipment, and knowledgeable staff allow us to fabricate structural steel and perform structural steel erection for industrial applications. We routinely perform structural steel fabrication and erection for pipe supports, trusses, platforms, ladders, handrails, bridging, racks, pipe shoes, and pre-engineered metal buildings.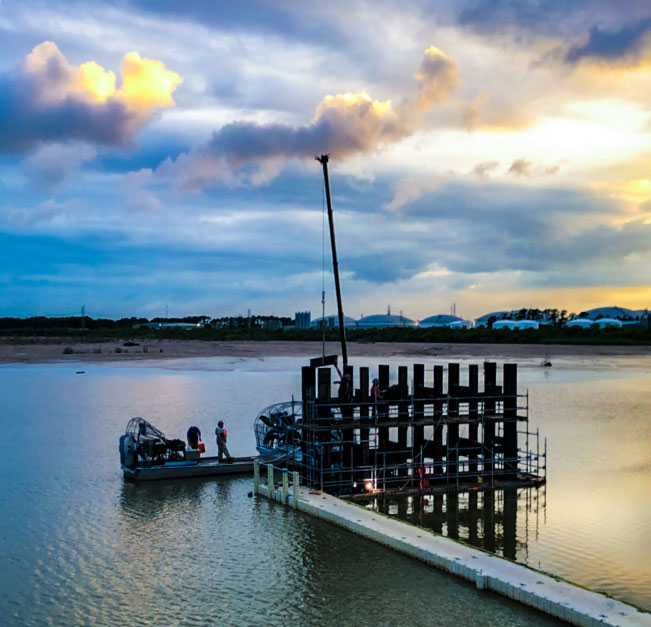 VIEW GALLERY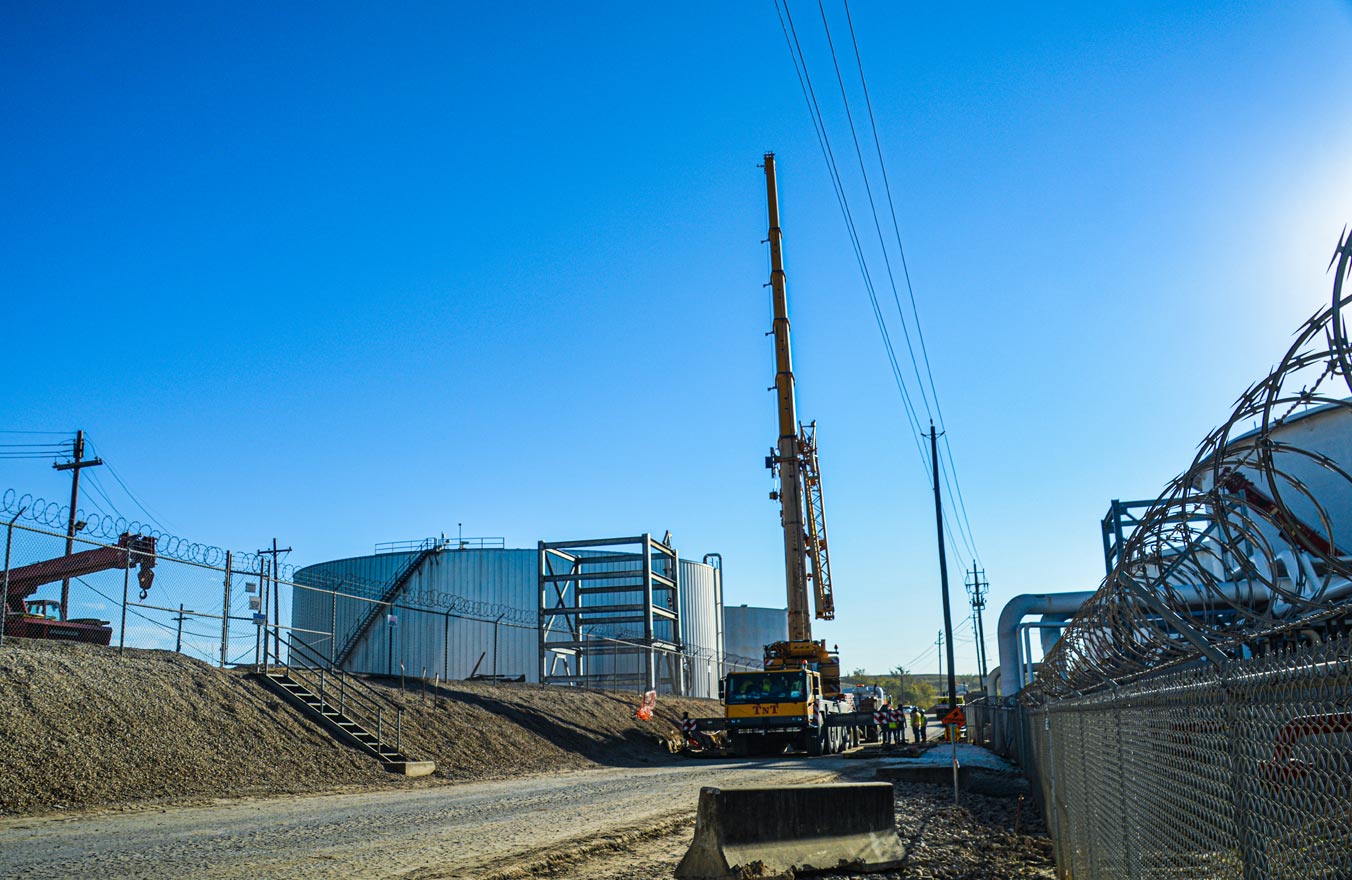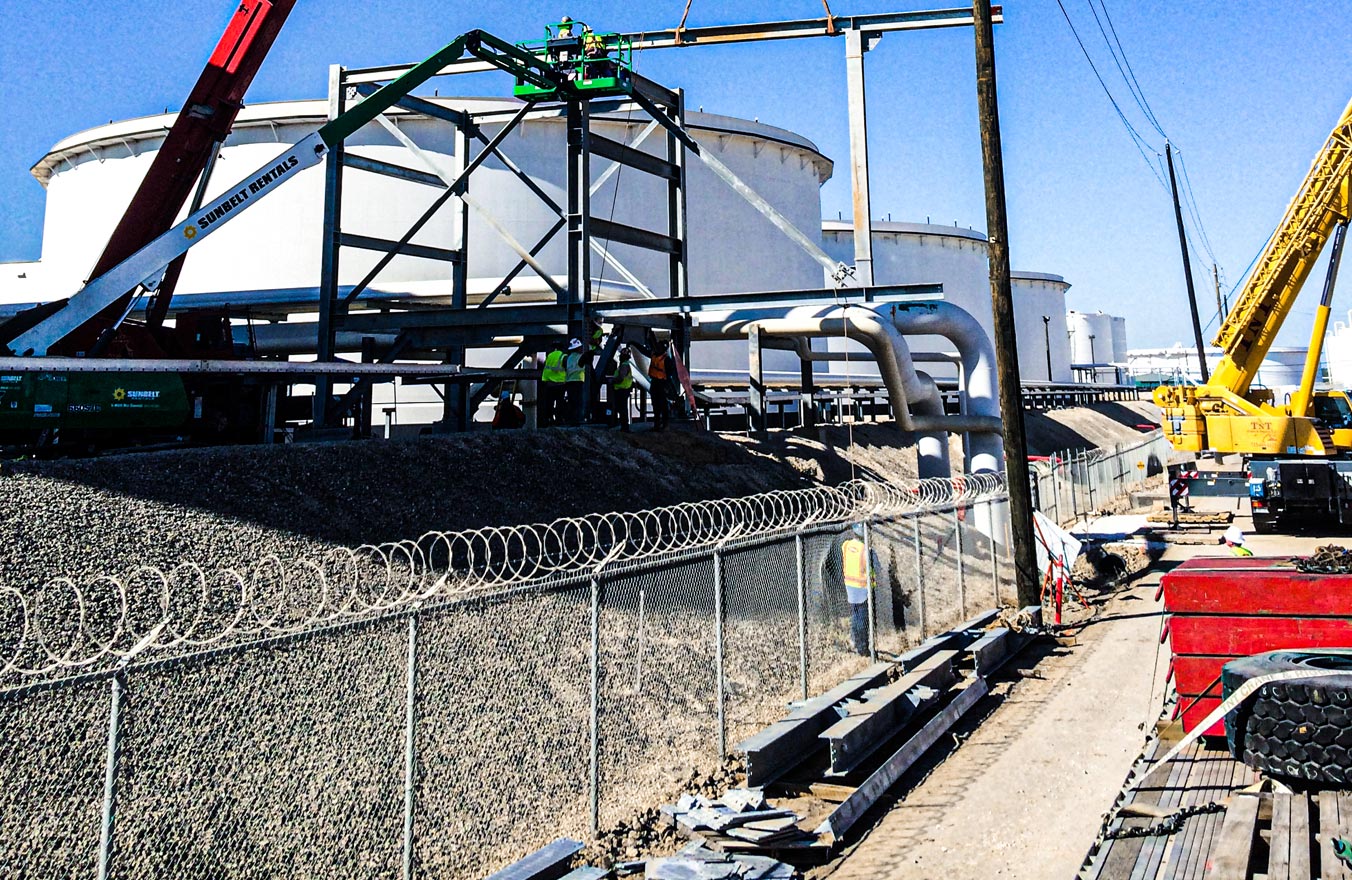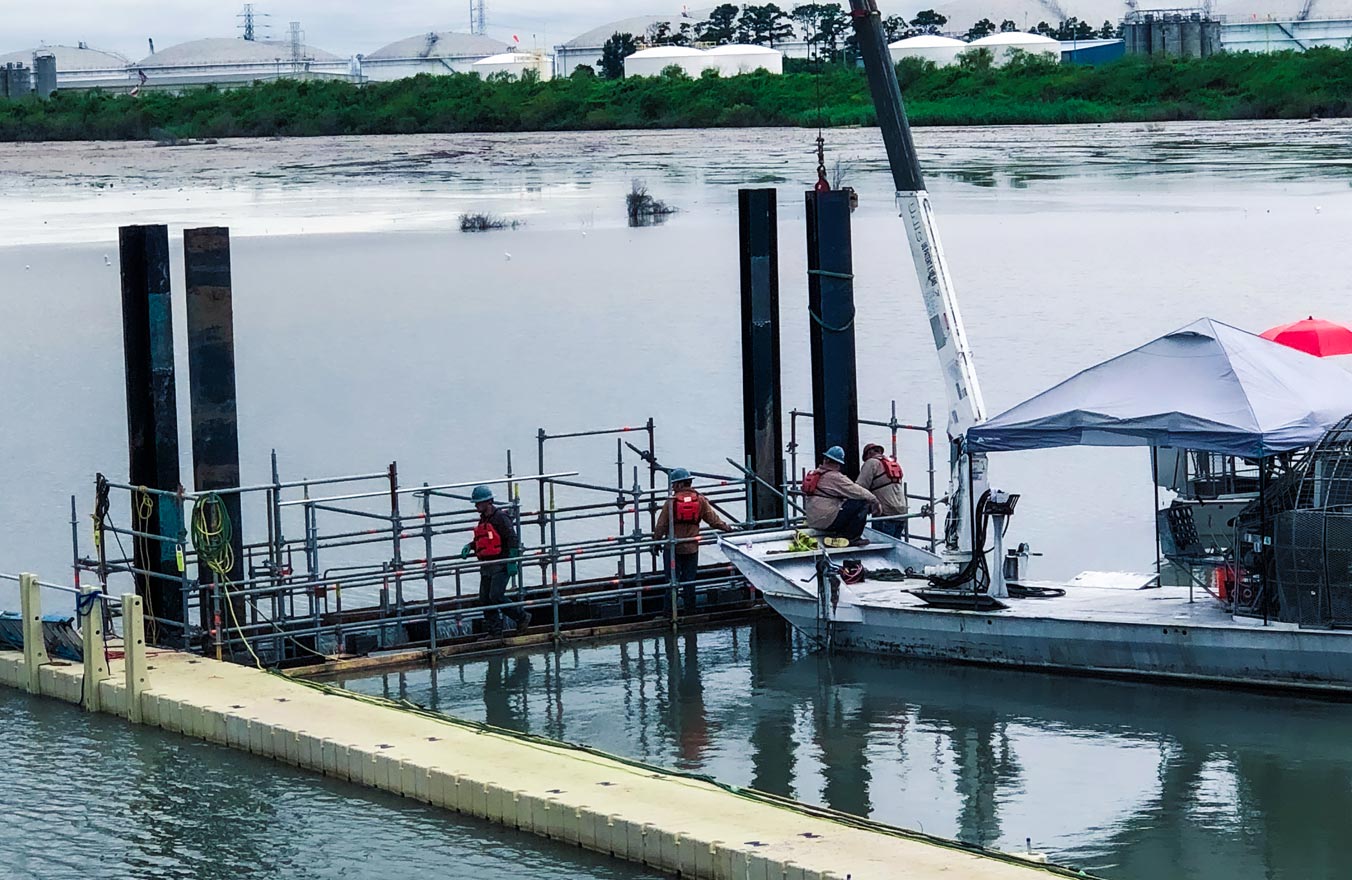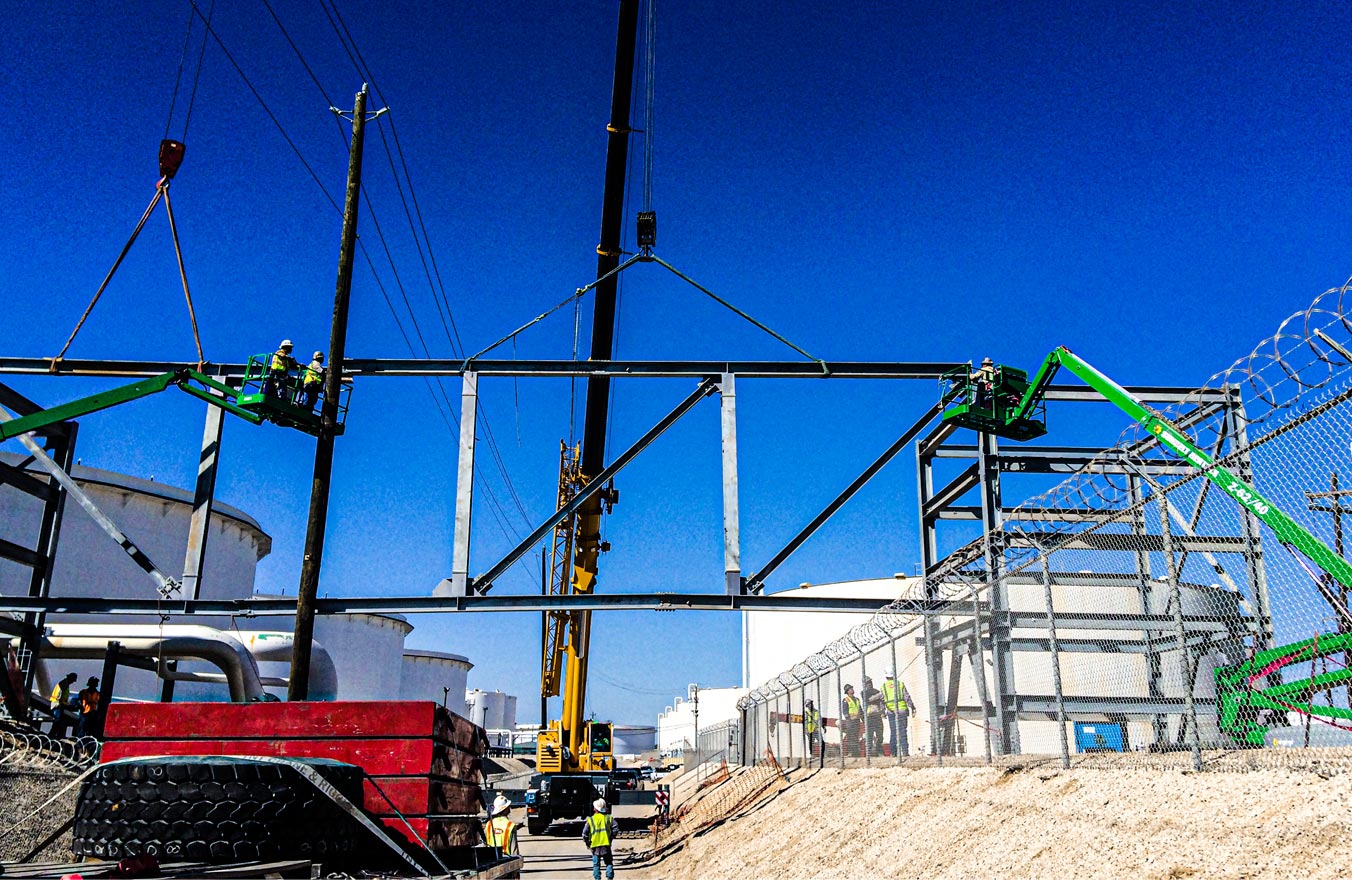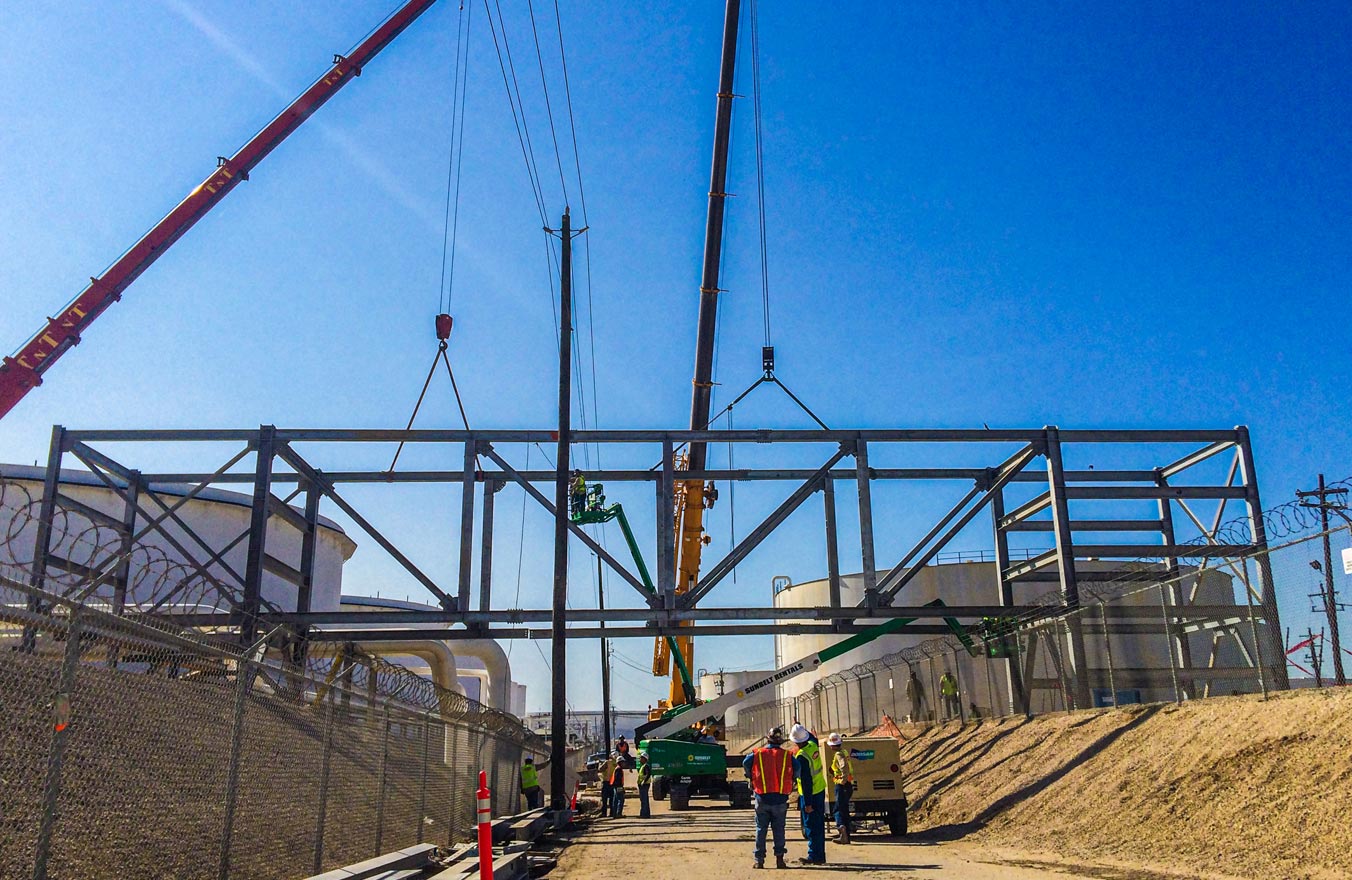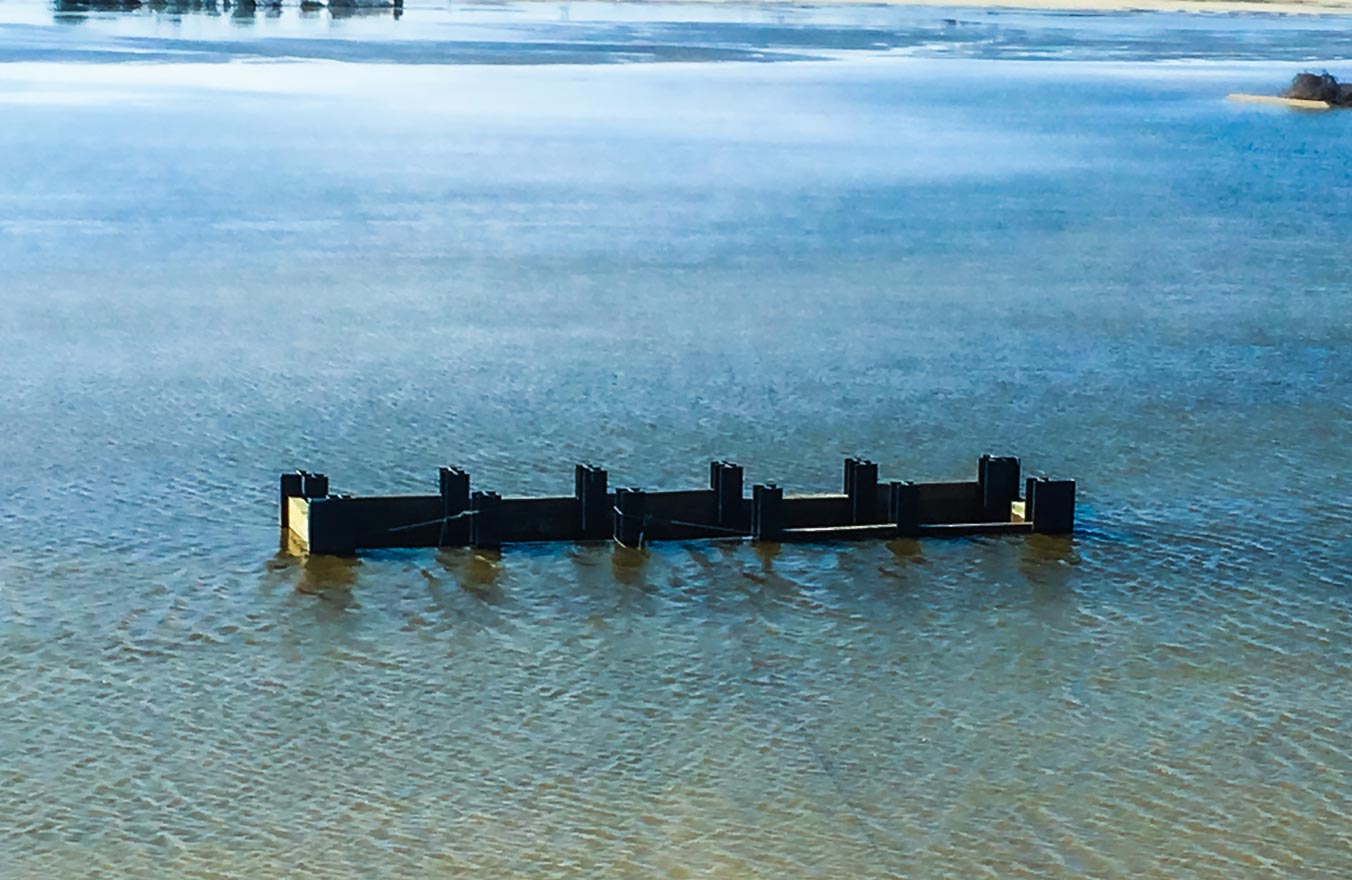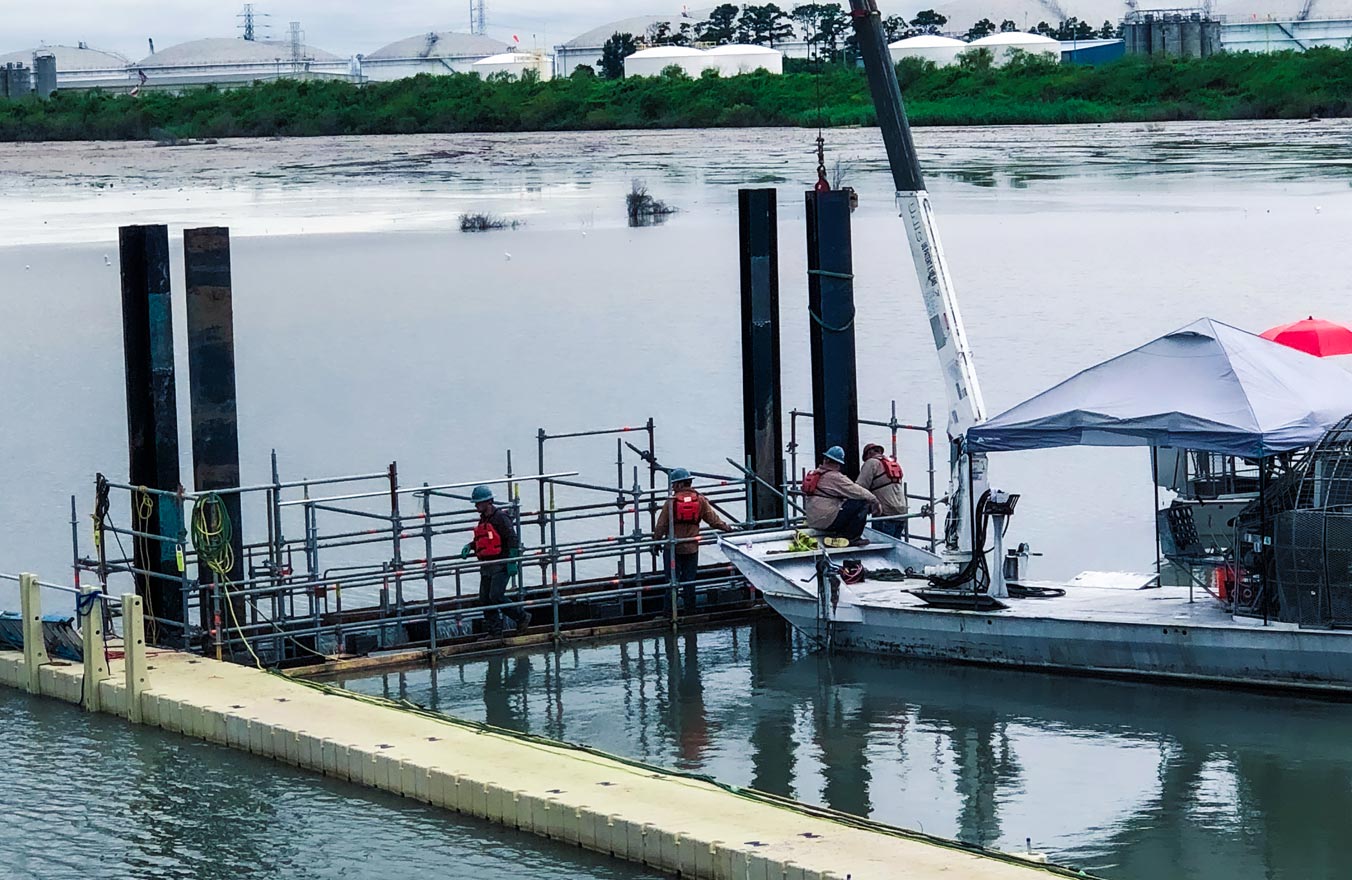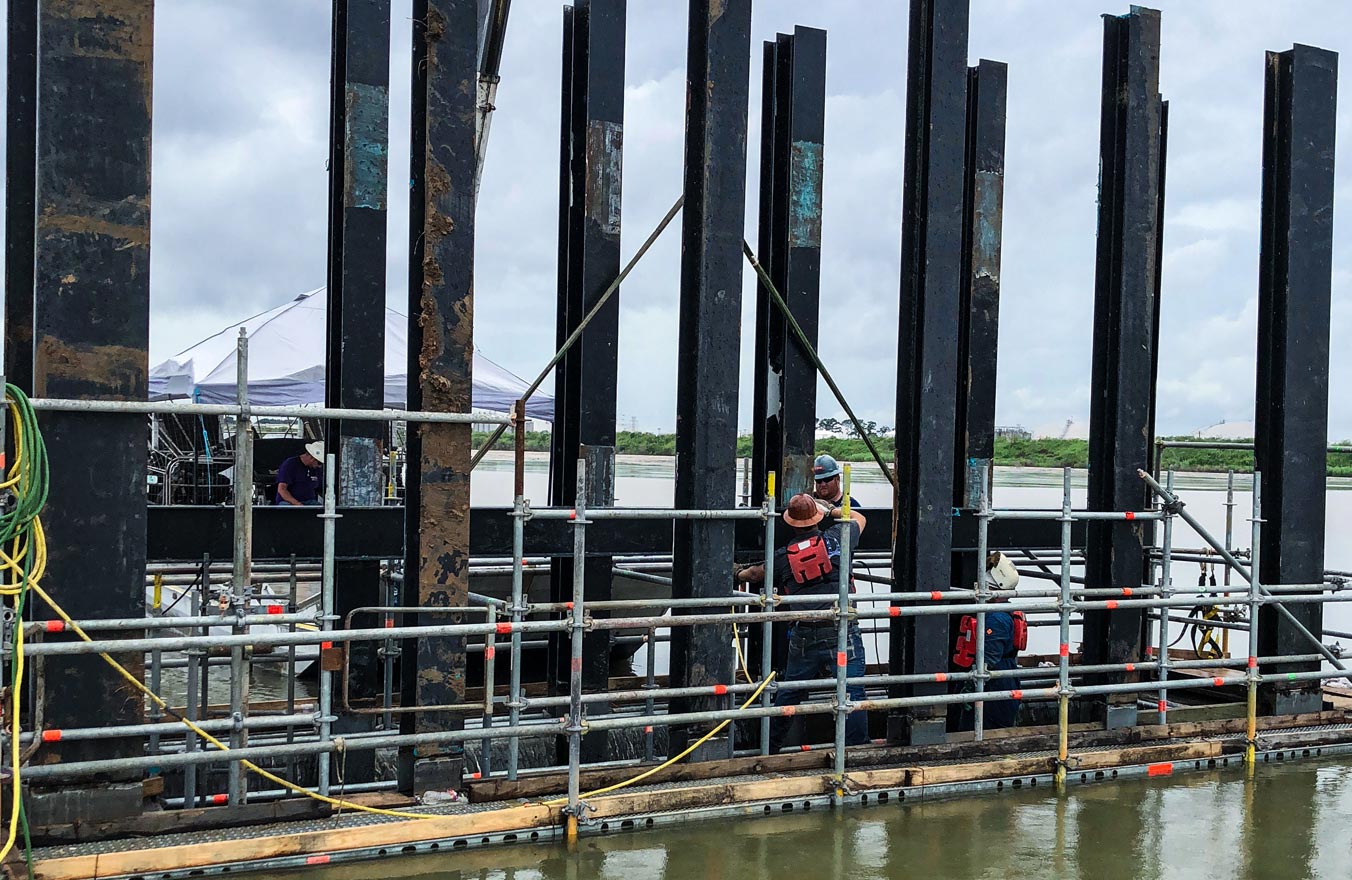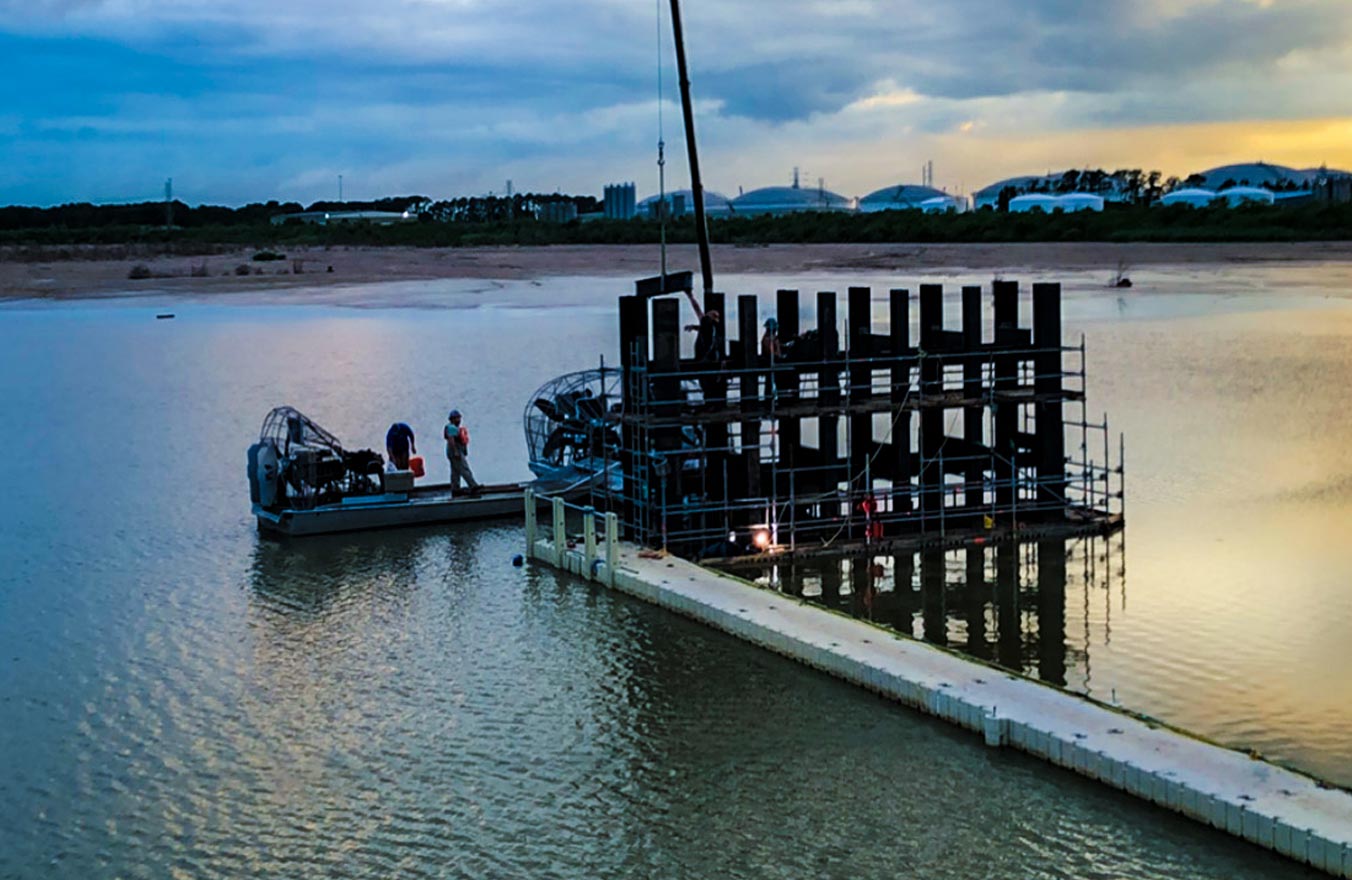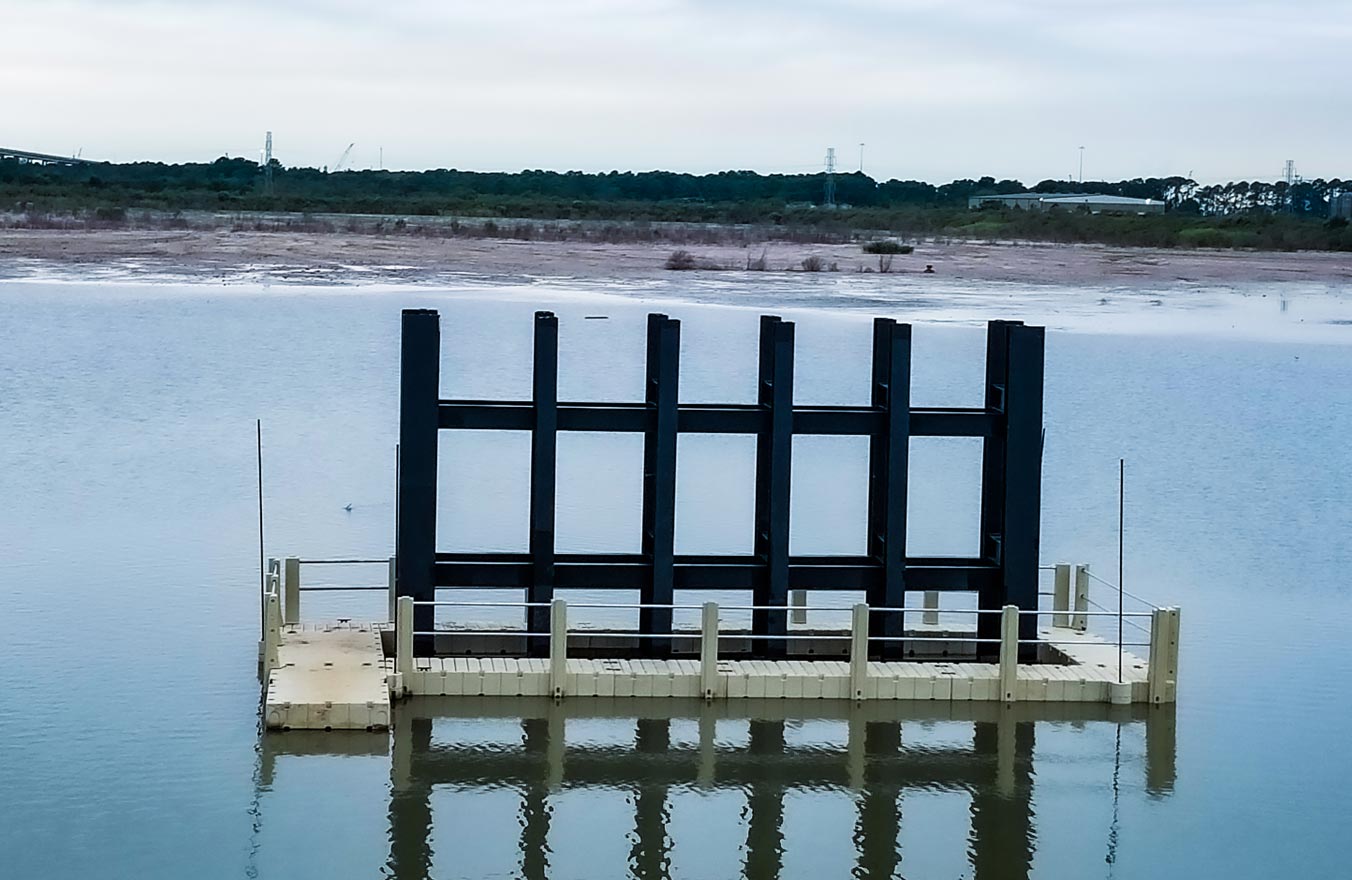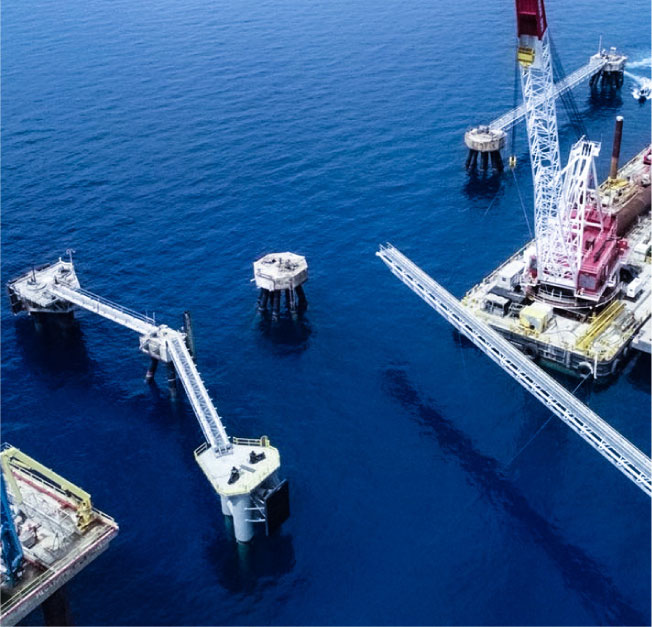 At times, CIMA's clients request or require creative solutions to achieve their project goals. CIMA has experience with the following specialty crafts:
Auger Cast Piers
Lift Station Installation
Cooling tower and Tank Ring Foundations
Pre-Cast Concrete Installation
High-Strength Epoxy Grout Pump Foundations
High-Early Concrete for Critical Path Turnaround Foundations
Repair and Resurfacing of Damages or Spalled Concrete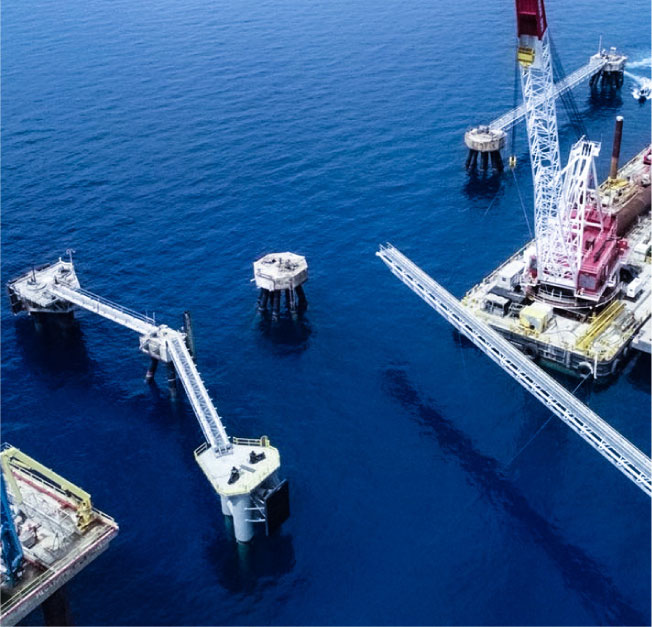 VIEW GALLERY