CIMA Services, LP is an ASME Sect VIII and NBIC accredited contractor. CIMA Services, LP can repair, rerate and perform alterations on all varieties of ASME Sect VIII coded equipment.

Whether it is weld repairs that are needed, nozzles added or if a vessel rerate is required due to changing operating conditions. CIMA Services, LP is ready to plan and execute the project with the same safety and quality mentality that has made them the premier company customers on the Gulf Coast rely on each and every day. >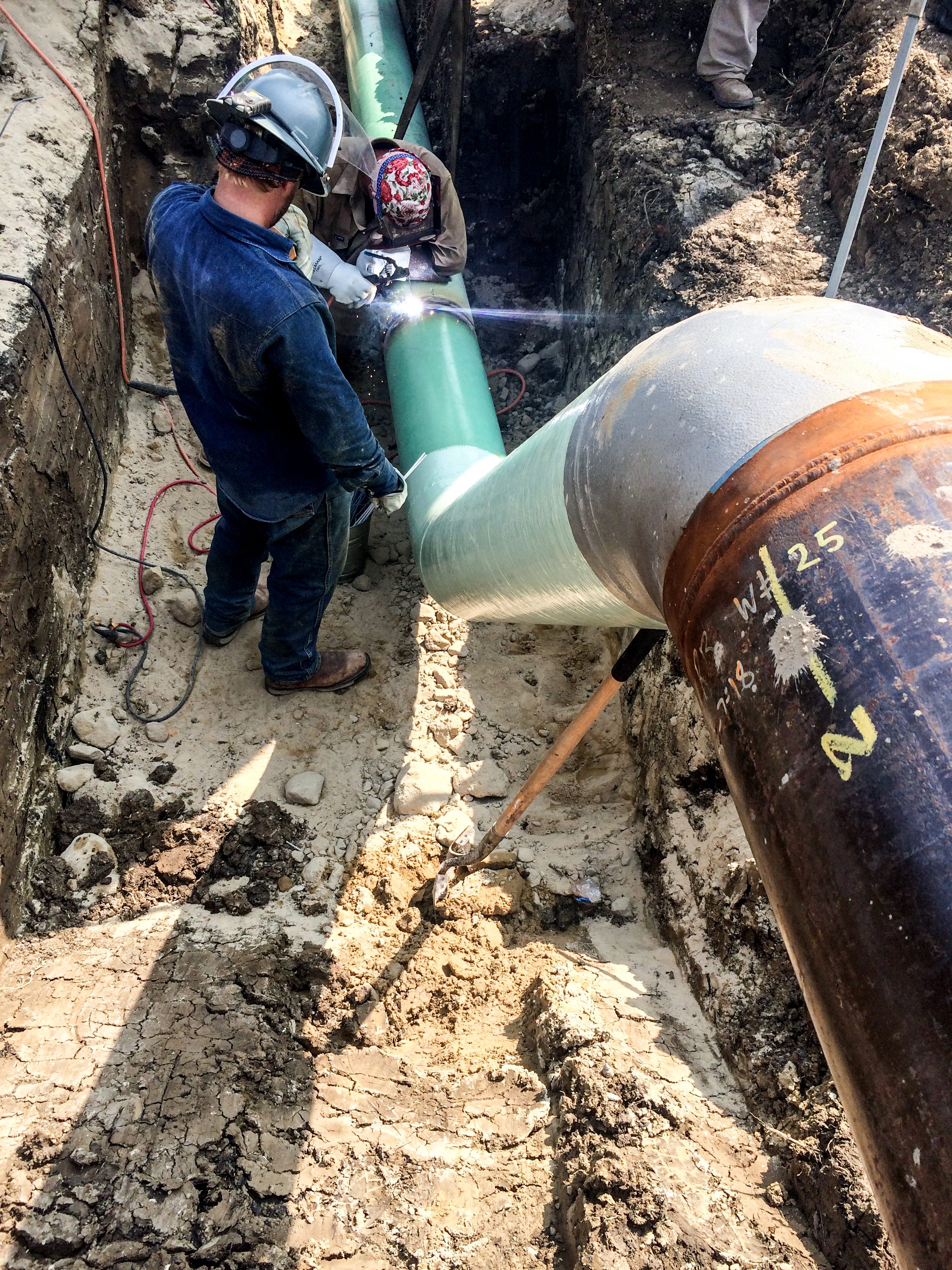 PIPE FABRICATION &
INSTALLATION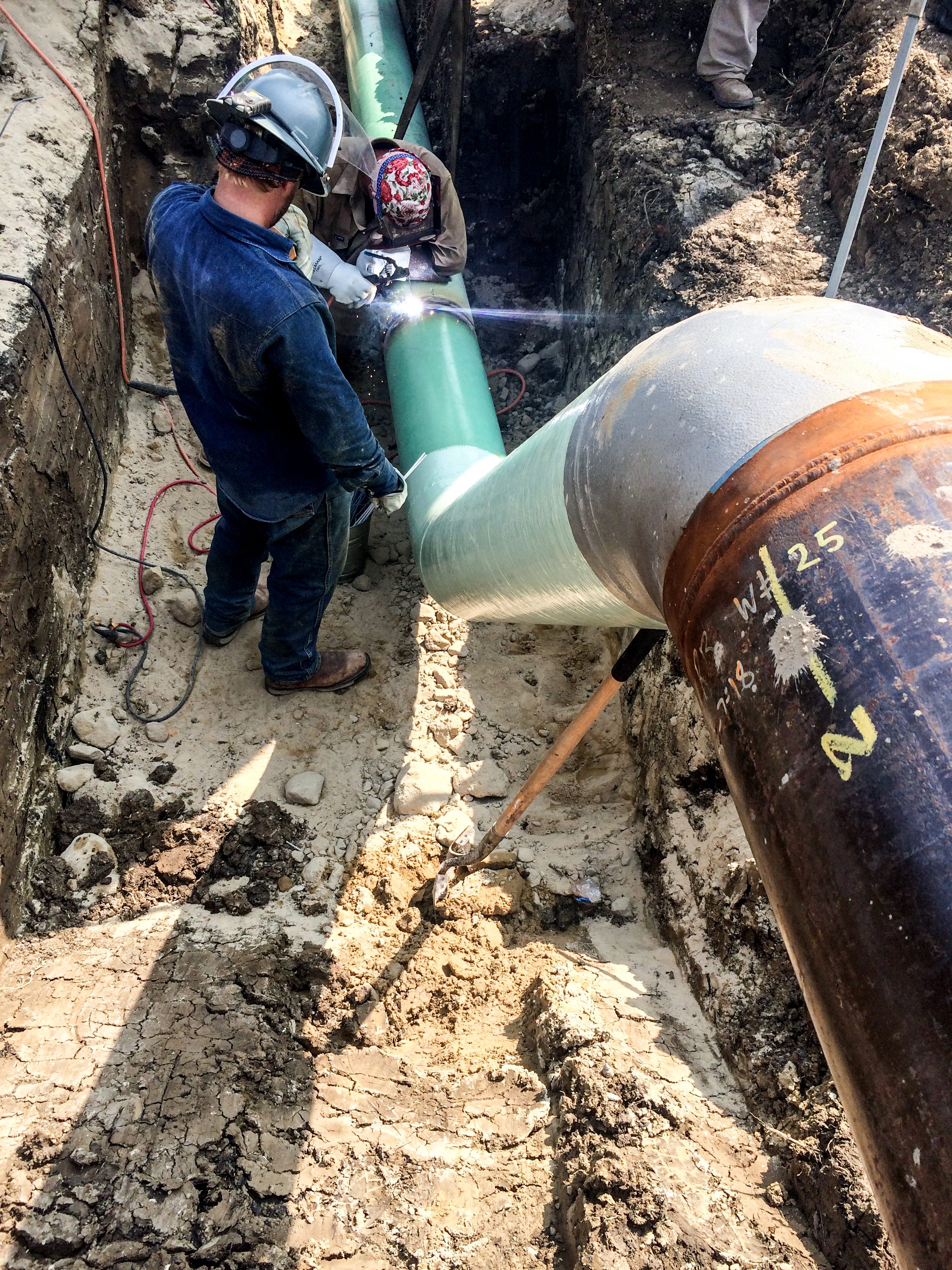 CIMA's mechanical division offers a one stop shop for pipe fabrication and installation. We have certified welders on staff and welding processes/ procedures for all types of alloys and steel. We can fabricate, paint, and NDT in the field at our client's facilities or at our fab shop located in Pasadena, Texas. Our in-house QA/QC department follows very strict quality criteria and provides full documentation for your review and records (turn-over books) so that your project piping meets your specs. We maintain accounts with multiple distributors to procure materials to save on time, money, and your schedule moving.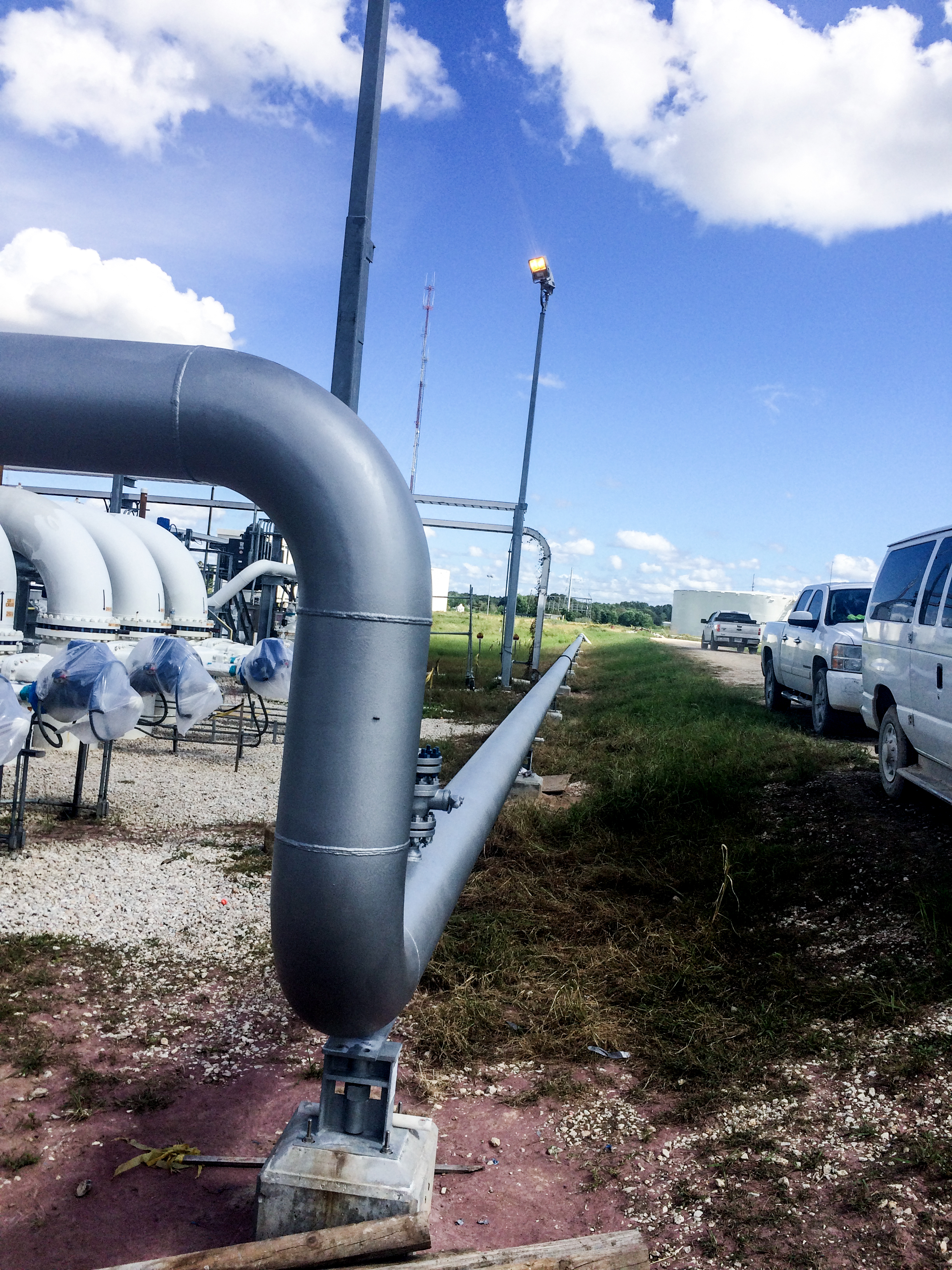 Some other services provided by our mechanical and piping division include maintenance type services. Examples of this work are firewater system modification/installation such as welded steel pipe, HDPE or Victaulic types. In/Out of service of tanks and vessels, line breaking, vertical/horizontal pump installation and bolt up.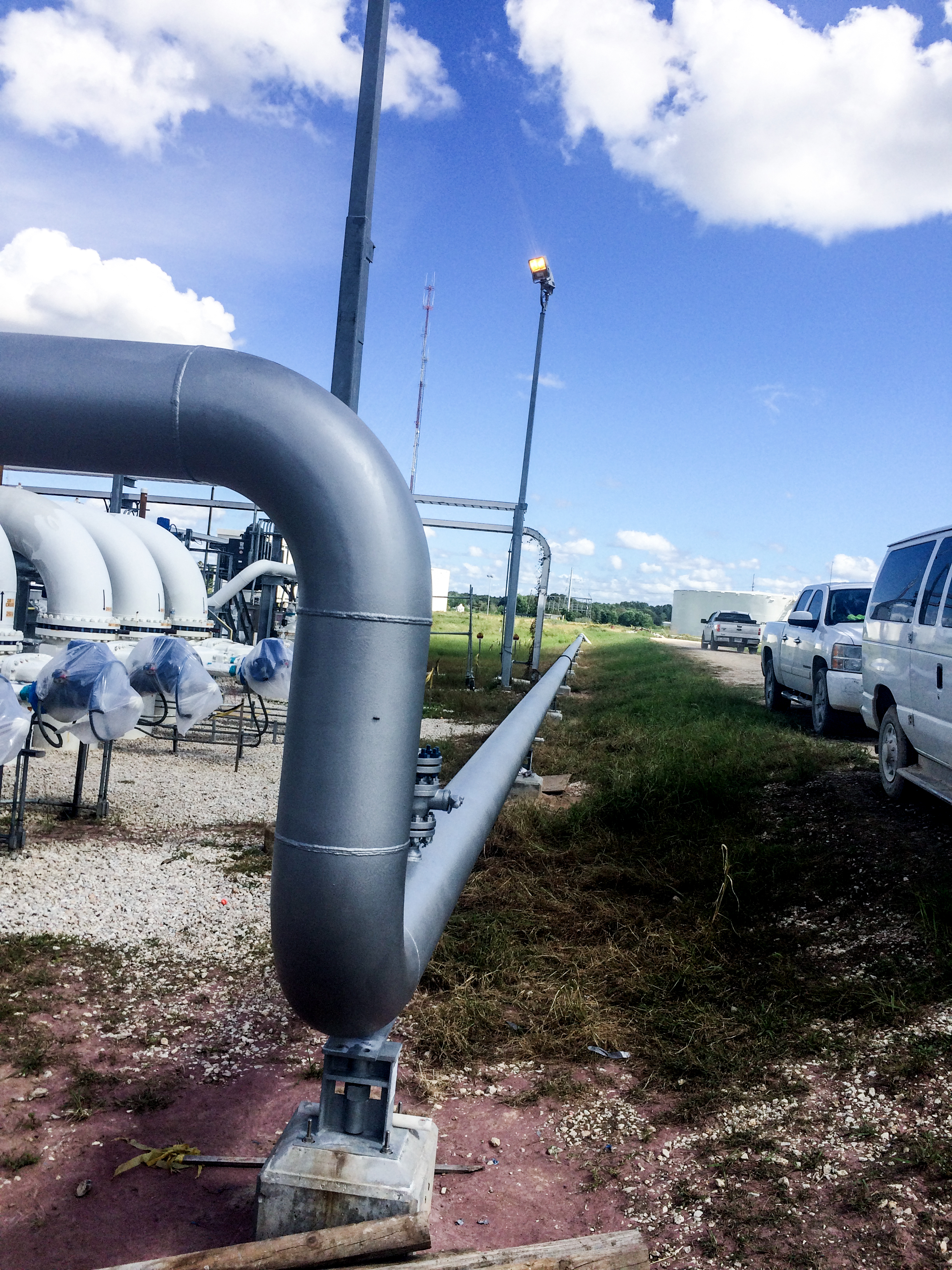 VIEW GALLERY